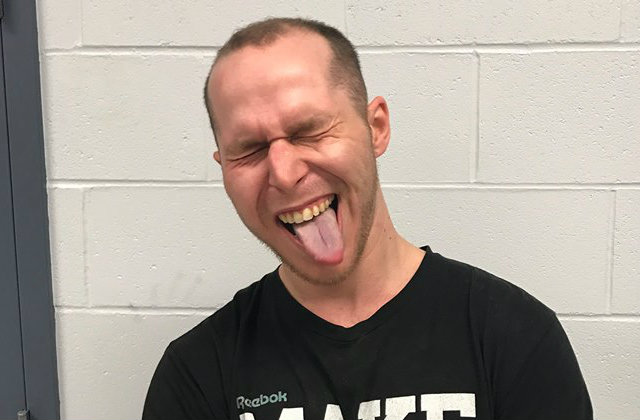 Cops in New Hampshire would really like you to know: don't run around their state with marijuana.
The Hampstead, NH Police Department announced the arrest of 27-year-old Selket Taylor. They pulled him over on Monday for using his cell phone while driving, they said, but the traffic stop allegedly turned up more serious issues. The arresting officer claimed that he spotted a bag of marijuana in a cup holder.
Hence the department's new PSA:
As a Public Service Announcement – It is illegal to possess recreational marijuana in New Hampshire, even if you only "smoke it in Massachusetts".
Massachusetts voters chose to legalize recreational marijuana use in 2016. Its neighbor up north hasn't followed suit.
Taylor was booked on one count of possession of a controlled drug, and one count of transporting a controlled drug in a motor vehicle. He was also issued a summons for use of a prohibited electronic mobile device.
[Mugshot via Hampstead, NH Police Department]
Have a tip we should know? [email protected]