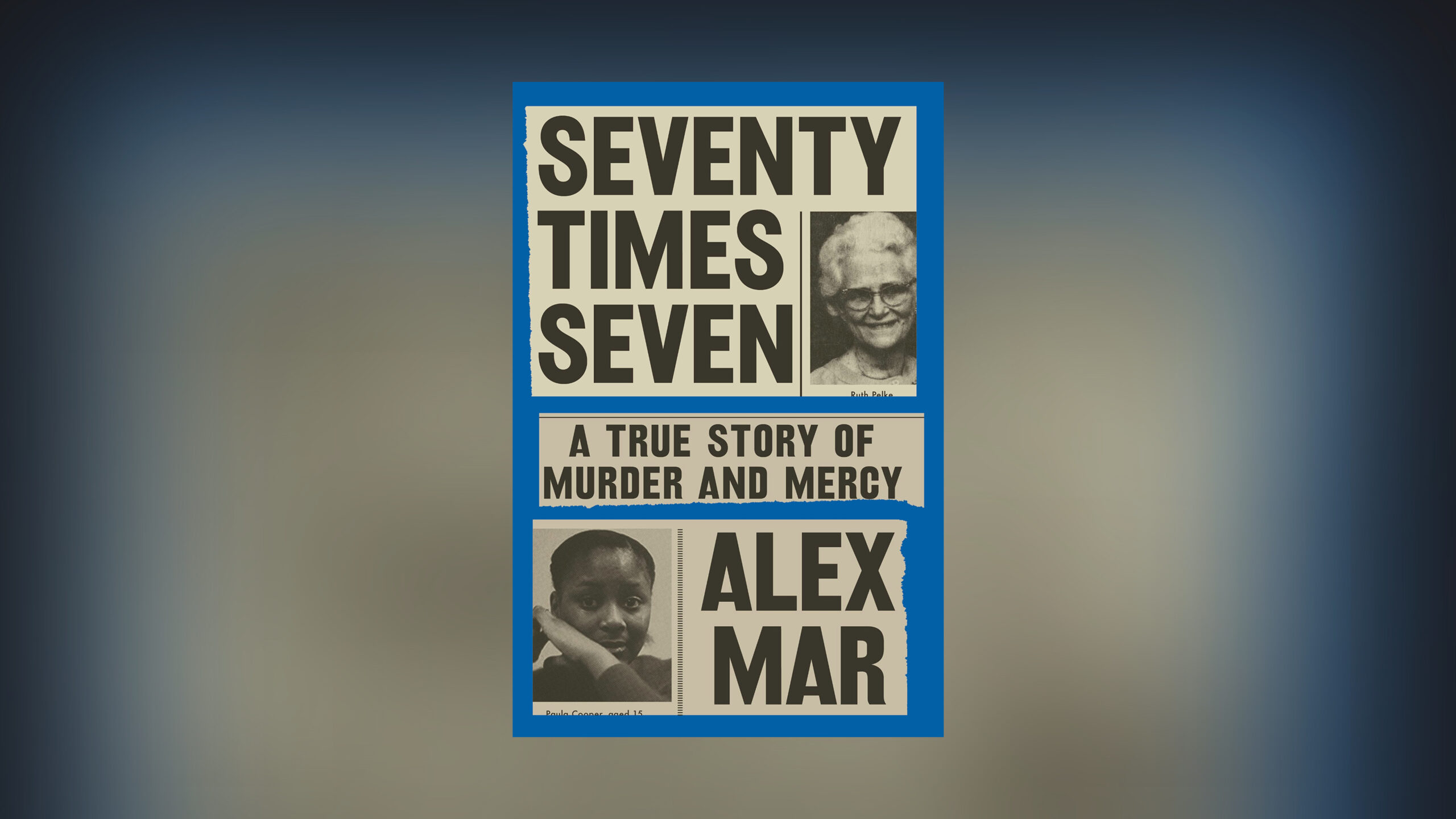 When 15-year-old Paula Cooper  became one of the youngest people ever sentenced to death in the United States in 1985, her verdict sent shockwaves through an already turbulent criminal justice system and polarized everyone from her own family to the Vatican.
Only a few short years after a brief federal moratorium on capital punishment was lifted, debate over the morality of death row was still at the forefront of the political scene when the Black teenager was found guilty of killing elderly, White bible teacher Ruth Pelke. Nothing fueled the debate more than Ruth Pelke's own grandson, Bill Pelke, extending both forgiveness and friendship to the young girl who had brutally stabbed his grandmother over some petty cash and a car. Citing Cooper's age, as well as concerns of racial bias in court, Bill Pelke's opposition to the sentencing sparked a national obsession with the case and raised serious questions regarding the criminal justice system's intentions. 
The heartwrenching narrative Alex Mar weaves in Seventy Times Seven serves as a well-researched account of victims reckoning with the aftermath of serious crime, while also attempting to rewrite our assumptions about victimhood. In a legal system designed to divide — good vs. bad, guilty vs. innocent, victim's family vs. defendant's — Mar tells a story of individuals rebuking these courtroom-imposed categories to right bigger wrongs. 
Pelke, who maintained a close relationship with Cooper for years as well as actively campaigned for her to be resentenced, was a foundational member of the anti-death penalty movement that emerged from the crime that took his grandmother's life. Always adamant that his fight for new capital punishment laws was in his grandmother's name, he argued that she would not have wanted to see someone such as Cooper executed for her death. 
Mar is careful to articulate that Cooper's case was not one of wrongful conviction, and that to treat it as such would actually be a diminishment of the campaign it inspired. Cooper, after all, did take the life of someone innocent in a gruesome manner. Pushing the criminal justice system to still see her life as having value despite her guilt is the true cause at hand. 
Beyond its deeply emotional subject matter, Seventy Times Seven can also be read as a text of legal criticism for its attempt to weigh arguments for compassion against a prosecutor's agenda. Mar pushes readers to rethink the current criminal justice system's potential to seek healing and retribution simultaneously, rather than viewing them as two completely separate objectives.
Have a tip we should know? [email protected]
Buy it now