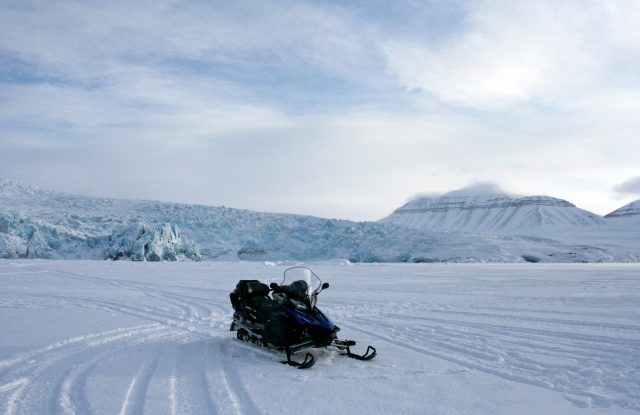 WORCESTER, Mass. (AP) — A former Massachusetts man who fled across the border into Canada on a snowmobile to avoid charges that he hid up to $4 million in cash after declaring bankruptcy has pleaded guilty.
Prosecutors say 68-year-old Cyril Gordon Lunn pleaded guilty Monday in federal court in Worcester to concealing assets from his bankruptcy creditors and making a false statement under penalty of perjury.
Authorities say Lunn owned Cy Realty Corp., a construction and development business in Pepperell. He declared bankruptcy in 2001, but failed to disclose that he stashed $3 million to $4 million in Canadian banks.
Lunn rented a snowmobile in Maine in March 2005 and fled to Canada, where he remained a fugitive until last year.
He faces up to five years in prison at sentencing on May 3.
[image via shutterstock]
Have a tip we should know? [email protected]