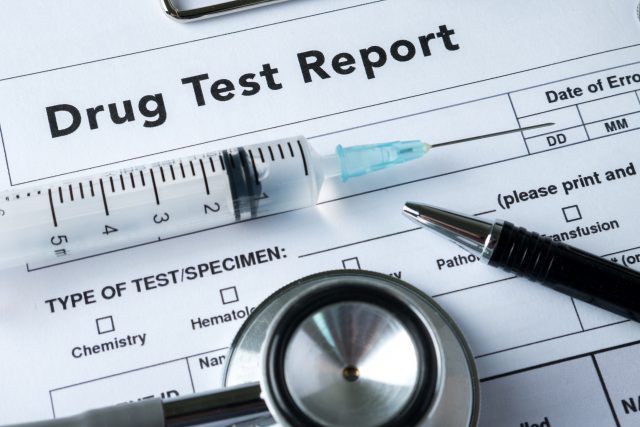 KANSAS CITY, Mo. (AP) — A central Missouri technical college plans to ask the U.S. Supreme Court to reinstate the school's mandatory drug testing policy that federal appeals courts have deemed unconstitutional.
An attorney for State Technical College of Missouri says the school's governing board on Friday signed off on asking the nation's high court to intervene.
The St. Louis-based 8th U.S. Circuit Court of Appeals last month sided with the American Civil Liberties Union in ruling that the college's drug testing policy is unconstitutional when applied to all of its roughly 1,200 students.
A federal judge earlier had issued a permanent injunction that barred the college from universally drug screening all students. The 8th Circuit's ruling upheld the judge's permitting the college to drug test students in five programs involving safety-sensitive training.
[image via shutterstock]
Have a tip we should know? [email protected]