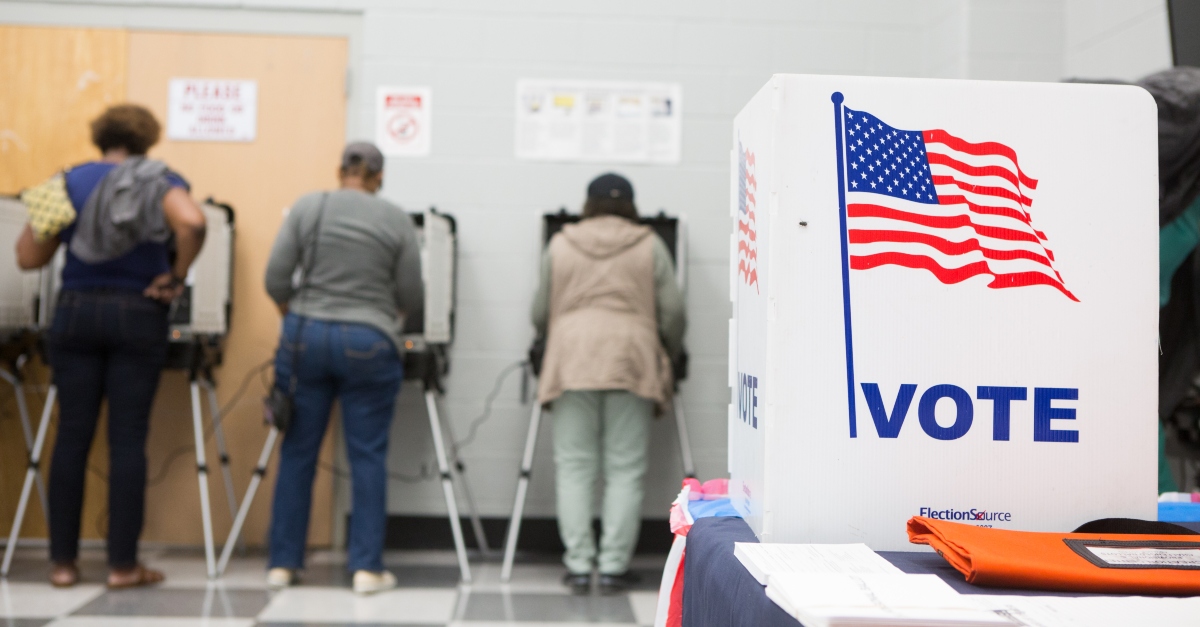 As the costliest midterm elections ever draw to a close, the Democratic and Republican parties have raised massive amounts of sums for Senate and congressional campaigns across the country.
On the eve of the midterms, here's what the Democratic and Republican parties, their respective committees and the major liberal and conservative super PACs have spent so far this cycle.
At this point, the Democratic Party has spent more than the Republican Party. The Democratic Party spent $738 million on campaigns across the country, while the Republican Party has spent $694 million.
The Republican National Committee has spent more than its Democratic counterpart. The Democratic National Committee spent $148 million and the Republican National Committee spent $274 million.
Here's what each party's committees have spent for Senate and House races:
Democratic Congressional Campaign Committee: $240 million
National Republican Congressional Committee: $152 million
Democratic Senatorial Campaign Committee: $117 million
National Republican Senatorial Committee: $122 million
Super PACs that support liberal and conservative candidates have also spent big through independent expenditures.
The conservative super PAC, Congressional Leadership Fund, has spent $137 million on Republican House candidates, outspending the National Republican Congressional Committee on independent expenditures.
The Democratic equivalent, House Majority PAC, has spent considerably less this cycle. The super PAC spent $71 million so far this cycle on Democratic congressional candidates.
For Democratic Senate candidates, the Senate Majority PAC spent $112 million at this point. The Senate Leadership Fund spent $93 million on Republican Senate candidates.
OpenSecrets.org is a nonpartisan nonprofit organization which tracks money in U.S. politics. The original version of this story appeared here and has been reprinted with permission.
[Image via Jessica McGowan/Getty Images]
Have a tip we should know? [email protected]