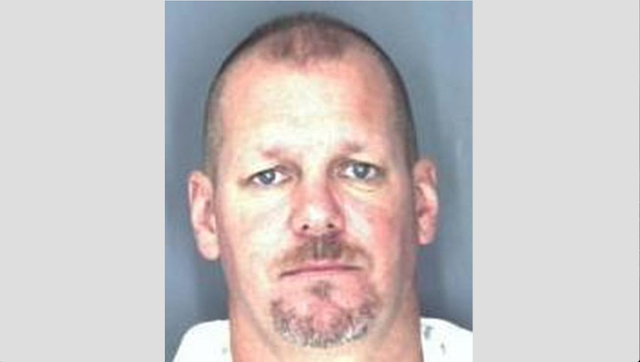 A retired New York City Police Department ("NYPD") lieutenant has been indicted on a total of 82 counts of child sexual abuse.
Nicholas McAteer, who hails from the New York City suburb of Orange County, is accused of a shocking array of child sexual abuse and incest after two victims have come forward to detail years of such allegations.
The first victim came forward in August and McAteer was then arrested, charged and released on $75,000 bail.
Just recently, a second victim came forward and last week a grand jury indicted McAteer and dozens of additional charges.
A source with the McAteer family told News 12 Westchester that the abuse apparently began when the alleged victims–both of whom were family members but neither of whom are his children–were 12 and 13 years of age.
According to that same source, the abuse occurred in a systematic fashion–either while McAteer's wife was asleep or inside of McAteer's unmarked NYPD patrol car.
The sexual crimes–including rape–against McAteer's minor family members are alleged to have occurred over the course of a decade. His neighbors are typically shocked.
During his time on the NYPD, McAteer worked with the Manhattan Special Victims Division–famously fictionalized as the Special Victims Unit on the popular "Law and Order" spinoff–the segment of Manhattan's police force that investigates sex crimes.
He also served as a member of Manhattan's Internal Affairs Bureau, which is tasked with preserving the integrity of the NYPD.
McAteer is scheduled to be arraigned Wednesday, October 25.
[image via Orange County Sheriff's Office]
Follow Colin Kalmbacher on Twitter: @colinkalmbacher
Have a tip we should know? [email protected]