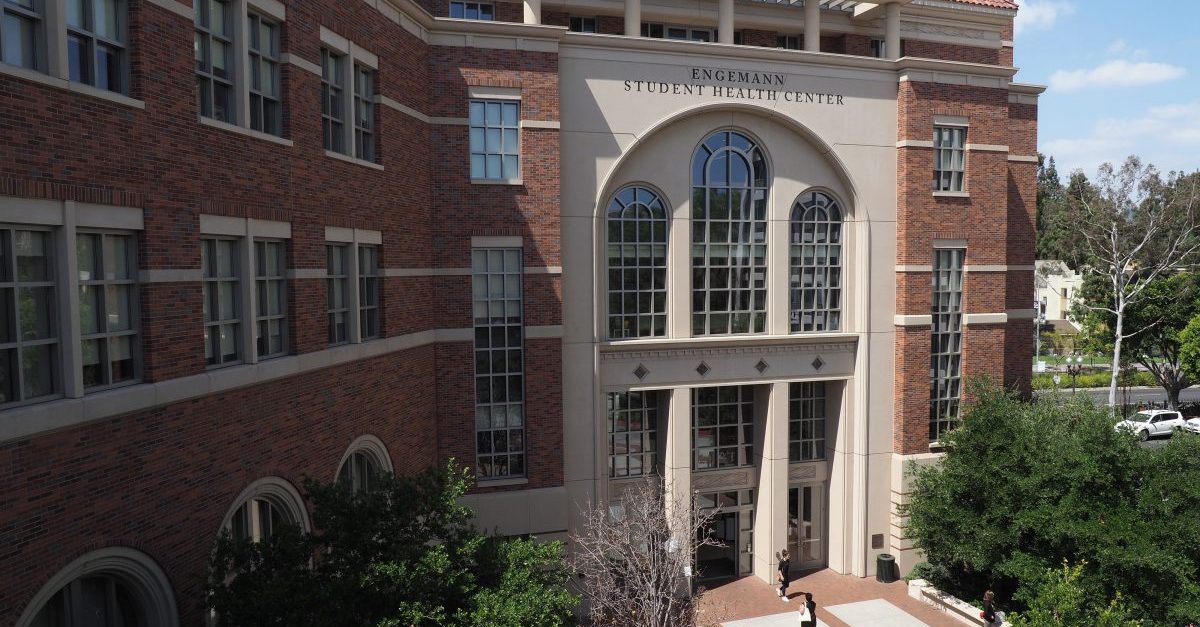 The lawsuit against the University of Southern California and school doctor George Tyndall may be wrapping up as the sides involved near a settlement, but not everyone is pleased with the possible result. Tyndall has been accused of sexually abusing students during exams while he was the school's gynecologist, a position he held from 1989 to 2016. A proposed settlement agreement filed with the court on Tuesday would result in a $215 million payout from the school, but with the number of plaintiffs involved, individuals may not be satisfied with the settlement.
The settlement agreement says that the most an individual could collect is $250,000, provided they are interviewed by a special master who will then evaluate their claims. Those who send written statements to the special master could receive between $7,500 and $20,000. Others could receive a minimum of $2,500.
There could be as many as nearly 17,000 former students bringing claims. The special master evaluating claims will reportedly consult with experts in gynecology, psychology and sexual trauma.
While attorneys for the plaintiffs could end up with up to $25 million in legal fees, at least some of the lawyers don't think the women involved would be getting enough, according to the Los Angeles Times. One of the attorneys', John Manly, told the newspaper that he plans on opposing the deal, as an end to the case at this point would protect the school from having to turn over what could be revealing discovery materials.
"We're going to ask the court to reject it until there is real discovery, the [Department of Education] finishes and the district attorney finishes. What's the rush?" Manly said. He said that letting the school "keep their secrets" would "not do a service to anybody."
Not everyone is upset about it, though. One alleged victim, Elizabeth Treadway, said she's not interested in getting more information about the case.
"I don't need to know the dirty details to know how that experience changed my life," she said.
The settlement agreement was negotiated by retired judge Layn Phillips, who mediated the $500 million settlement between Michigan State University and victims of former doctor Larry Nassar. In a sworn declaration filed with the court, Phillips said, "it is my considered judgment that plaintiffs would be unlikely to have obtained more money and benefits without going through years of discovery and trial, where they would face substantial risks of a less favorable outcome."
The settlement does not only feature a monetary payment. It also features policy changes that would require the school to institute processes for reporting misconduct, as well as measures for preventing future incidents.
[Image via ROBYN BECK/AFP/Getty Images]
Have a tip we should know? [email protected]