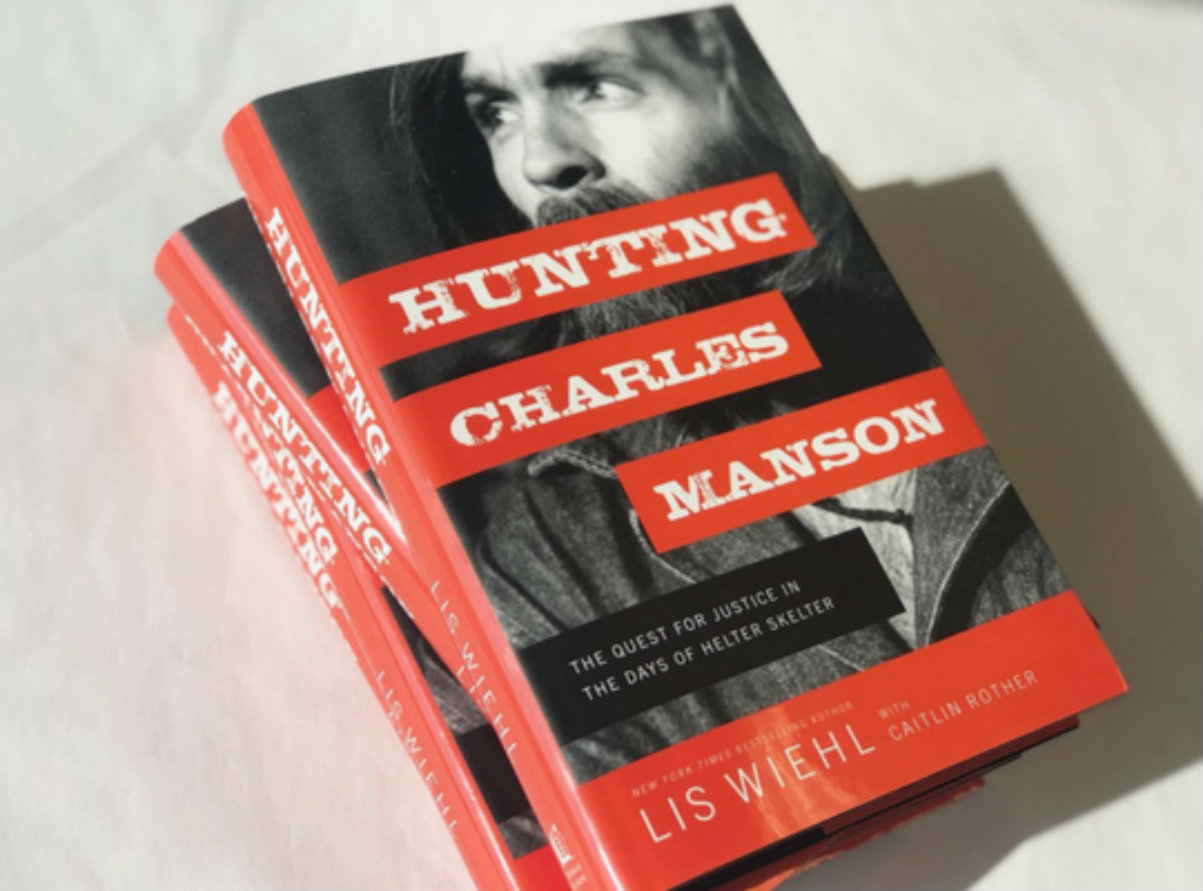 We're pleased to announce that we're giving away five signed copies of Lis Wiehl's new book with Caitlin Rother, Hunting Charles Manson: The Quest for Justice in the Days of Helter Skelter. She brings her experience as an investigative reporter and former federal prosecutor to an examination of the 1969 killings by Charles Manson and his so-called family. What was the motive behind these horrific murders?
"In the end, I'm not sure we'll ever be able to definitively answer the question of why, but I do believe these pages bring us closer than ever before," says Wiehl.
The giveaway begins the same day as the book's release: June 5. Until June 12, you'll be able to sign up for a chance to win a free copy. Winners will receive their book through the mail. There are two easy ways to enter. First, you can register below for our weekly newsletter. Please see our Sweepstakes Official Rules as part of our User Agreement for more details.
If you're already a newsletter recipient, you may also enter by emailing [email protected] with the subject line "Sweepstakes – Hunting Charles Manson." The sponsor of this sweepstakes is the publisher Thomas Nelson.

Have a tip we should know? [email protected]