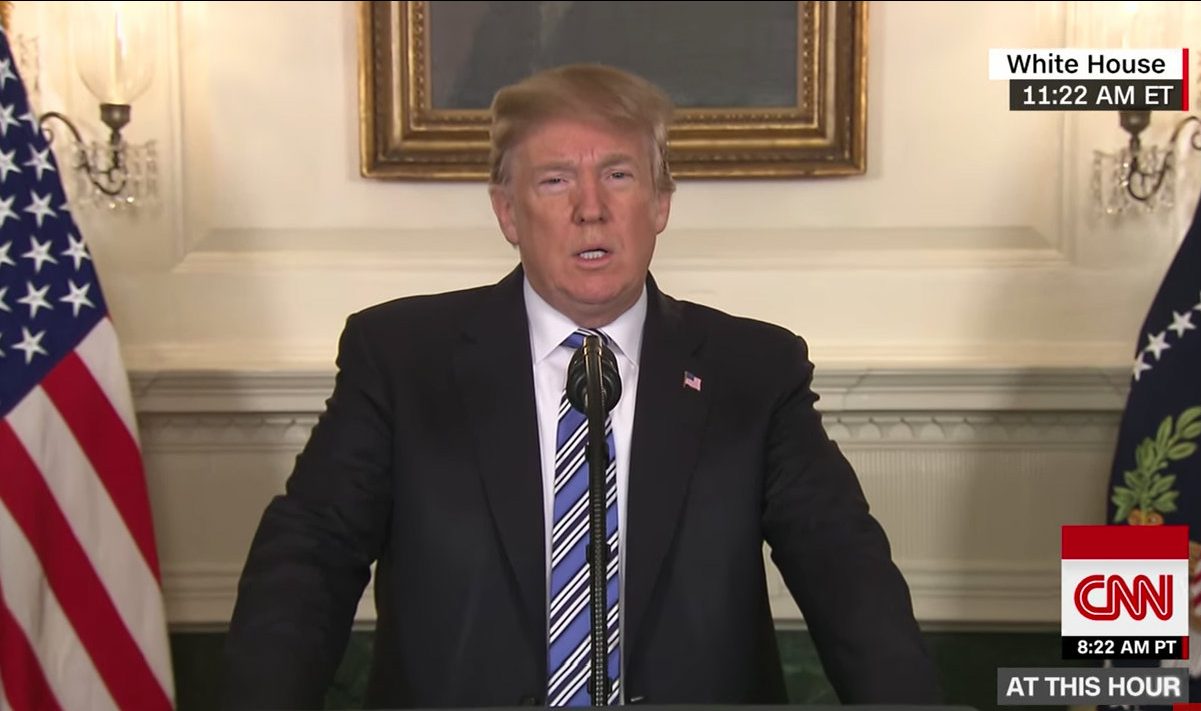 President Donald Trump has been making plenty of additions to his legal team lately. First, there was Rudy Giuliani. Next up, Florida attorneys Marty Raskin and Jane Serene Raskin.
Both Raskins are former federal prosecutors. Since then, they went on to open a firm that handles white collar criminal defense cases. According to the firm's website, they "have significant experience responding to searches in progress, negotiating with agents and prosecutors to limit prejudice to their clients, and seeking prompt redress in the courts for searches that imperil constitutional and statutory privileges."
This hiring comes in the wake of Trump's other lawyer, Michael Cohen, facing a criminal investigation that involves the seizure of his business records, potentially including privileged communications between Cohen and Trump.
Marty is the former criminal chief of the Miami U.S. Attorney's Office. Jane was once the First Assistant U.S. Attorney in the District of Massachusetts, and handled organized crime cases for the Department of Justice.
Jay Sekulow, another of Trump's lawyers, said in a statement, "Jane and Marty are highly respected former federal prosecutors with decades of experience," adding, "They have a nationwide practice and reputation for excellence and integrity."
[Image via CNN screengrab]
Have a tip we should know? [email protected]