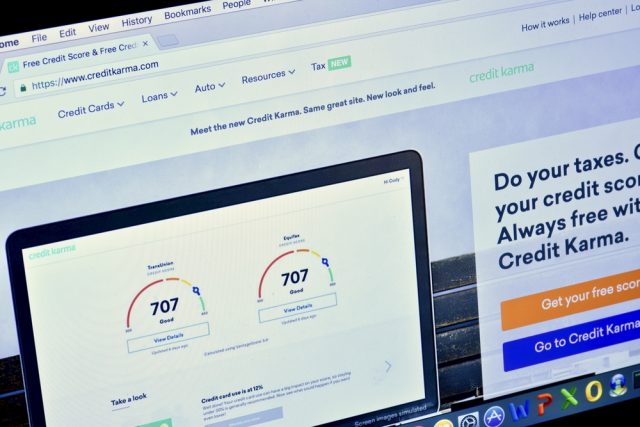 As millions of Americans potentially impacted by the Equifax data breach wonder what happens next to their identities, credit and assets, three Equifax executives will sleep soundly knowing they just got a hefty pay day of nearly $2 million.
On August 1, Equifax's Chief Financial Officer John Gamble sold shares of stock worth $946,374. Also on August 1, Equifax's President of U.S. Information Solutions, Joseph Loughran sold shares of stock worth $584,099. And, on August 2, Equifax's President of Workforce Solutions Rodolfo Ploder, sold shares of stock worth $250,458.
According to Equifax spokeswoman, Ines Gutzmer, the three executives "had no knowledge that an intrusion had occurred at the time [they sold their shares in the company.]"
Equifax was aware of the data breach on July 29, according to a statement released late afternoon on September 7. The public was only alerted to the massive data breach via that statement–issued exactly 40 days after the company itself had knowledge of the cyber attack.
The company's statement does not offer any explanation for the biblical gulf between Equifax's knowledge of the breach and their decision to go public a few days ago. The statement itself is a bit of a mess–pockmarked with multiple typos. And, the statement even appears to play down the damage by referring to the massive hack-and-theft using the euphemism, "cybersecurity incident." According to Equifax's statement:
"The information accessed primarily includes names, Social Security numbers, birth dates, addresses and, in some instances, driver's license numbers.  In addition, credit card numbers for approximately 209,000 U.S. consumers, and certain dispute documents with personal identifying information for approximately 182,000 U.S. consumers, were accessed."
Equifax, so far, has been mum about whether any of the "accessed" information contains consumers' PIN numbers for their credit or debit cards–or any other such private data which might further facilitate identity theft and use of the information already obtained.
But, the statement also notes, in an apparent attempt to reassure victims, "The company has found no evidence of unauthorized activity on Equifax's core consumer or commercial credit reporting databases." In other words, there isn't any evidence–so far–that anyone's credit rating has been manipulated
The information on Gamble, Loughan and Ploder comes from recent filings made with the Securities and Exchange Commission (SEC).
The SEC is the government agency tasked with regulating the nation's securities industry along with stock and options exchanges, enforcing federal securities laws, and proposing rule changes and amendments to those laws. The SEC is typically staffed by a revolving door of regulators with ties to the broader financial industry.
[image via Shutterstock.com]
Follow Colin Kalmbacher on Twitter: @colinkalmbacher
Have a tip we should know? [email protected]