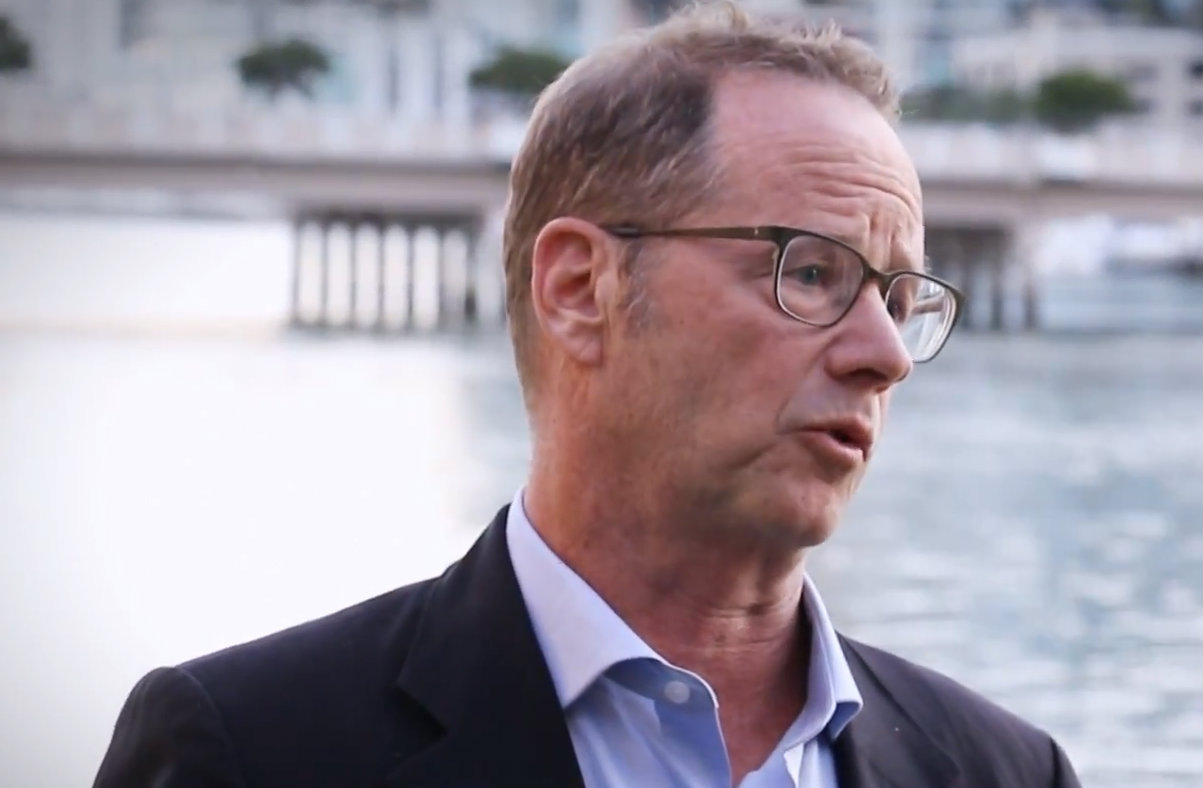 We here at Law&Crime deal with a lot of PR people. It's part of the job. They are the first line of defense when their clients deal with life changing events, and reputational damage. With that said, it's not the best thing in the world when the public relations guy is in the middle of a PR disaster. On Friday, the streaming service Netflix axed its chief communications officer Jonathan Friedland for saying the n-word during a meeting.
He made no secret about his termination. Friedland announced it on Twitter, explaining that he is leaving after he "was insensitive in speaking to my team about words that offend in comedy."
I'm leaving Netflix after seven years. Leaders have to be beyond reproach in the example we set and unfortunately I fell short of that standard when I was insensitive in speaking to my team about words that offend in comedy.

— jonathan friedland (@jsf33) June 22, 2018
"I feel awful about the distress this lapse caused to people at a company I love and where I want everyone to feel included and appreciated," he wrote. "I feel honored to have built a brilliant and diverse global team and to have been part of our collective adventure."
The Hollywood Reporter broke the story. Sources said company CEO Reed Hastings told employees about Friedland's departure in an email blast sent around 2:45 p.m. EST, according to the outlet. He used to n-word when speaking with staffers, sources said.
THR posted the memo. Hastings reportedly wrote that Friedman used the slur on two occasions.
"The first incident was several months ago in a PR meeting about sensitive words," he wrote. Several people approached Friedman about it, and told him it was hurtful. He apologized, according to Hastings' memo. Nonetheless, Friedman did not bring up the incident three months later when speaking at a meeting of black employees. Others understood this as meaning that he didn't care, and didn't accept responsibility, the CEO wrote. Hastings claimed Friedman said the slur again to two black employees in HR several days after the first incident. These coworkers had been trying to help Friedman deal with the original statement. The CEO said he was only aware of the second incident this week, and it "confirmed a deep lack of understanding, and convinced me to let Jonathan go now."
Law&Crime sent Netflix a request for comment, but spokesperson Karen Barragan only confirmed that Friedman is leaving the company. She referred us to his Twitter account for his statement.
Note: Updated with details from Hastings' memo. We also added the Netflix spokesperson's response to a Law&Crime request for comment.
[Screengrab of Friedland in 2017 via The Millennial Way Show]
Have a tip we should know? [email protected]