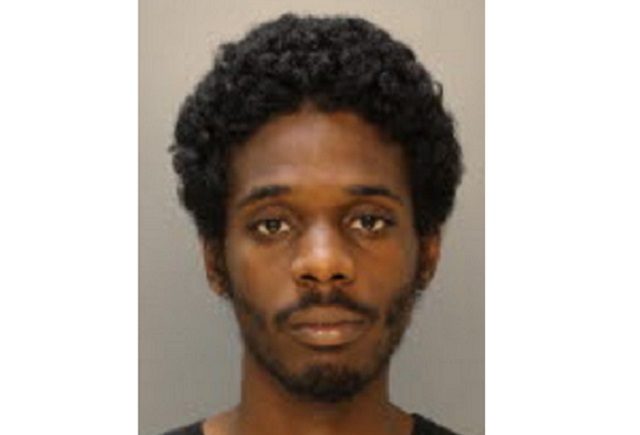 PHILADELPHIA (AP) — A man has been charged with attempted murder in the stabbing of a Philadelphia city councilman during an attempted robbery last week.
Twenty-four-year-old Shawn Yarbray was arraigned Sunday on the charge as well as aggravated assault, robbery, reckless endangering and a weapons count in the stabbing of Republican Councilman David Oh. His bail was set at $750,000.
The councilman said he was approached Wednesday night near his home by a man who demanded his car keys and then stabbed him. Officials said he was hospitalized overnight and returned to work Friday. Yarbray turned himself in to police Saturday.
Defense attorney Joseph Capone said his client denies the allegations "and we'll see what the evidence shows."
Oh, elected in 2011, is the first Asian-American elected to office in Philadelphia.
[Image via Philadelphia Police Department]
Have a tip we should know? [email protected]