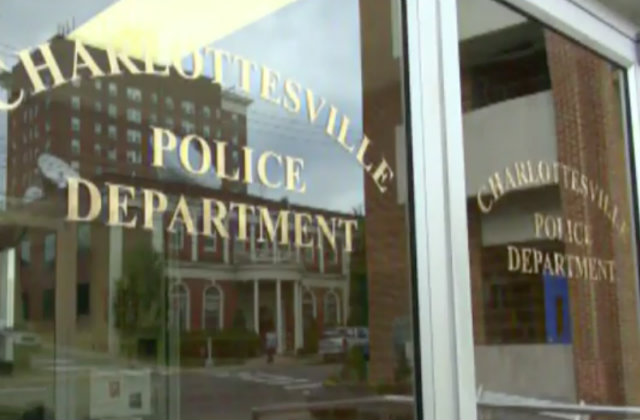 Violence broke out Saturday after white nationalists met up in Charlottesville, Virginia. One incident, caught on camera, shows several white men beating up a black man. The person on the receiving end of that attack, identified as Deandre Harris, spoke to The Root about it in an interview.
"The beating happened right beside the police department, and no police were there to help me at all," he said. "My mother is now thinking about suing the city of Charlottesville."
Earlier in a parking garage in #Charlottesville – white supremacists beat this black kid w/poles. [Photo for by @zdroberts @NationofChange] pic.twitter.com/LLPBPjb8si

— Zach D Roberts (@zdroberts) August 12, 2017
The attackers "were beating me with poles," he said. "I have eight staples in my head, a broken wrist and a chipped tooth."
Harris' friends and family started a GoFundMe page to fund his medical treatment. They were within several hundred dollars of their $20,000 goal on Sunday afternoon.
White Nationalists met up for a rally on Saturday called "Unite the Right." The Anti-Defamation League said it could be the largest such gathering in a decade. Local law enforcement has faced criticism for how they handled everything.
I personally saw Ferguson police use crushing force against protesters for much less than what the Nazis in Charlottesville are doing today.

— caffe latte person (@AdamSerwer) August 12, 2017
Clash between protesters and counter protesters. Police says "We'll not intervene until given command to do so." #Charlottesville pic.twitter.com/UkRDlNn2mv

— ACLU of Virginia (@ACLUVA) August 12, 2017
LawNewz.com has reached out to the Charlottesville Police Department for comment.
In another incident linked to the rally, 32-year-old Heather Heyer was killed and others injured after a car plowed through a crowd while they protested the white nationalists, police said. James Alex Fields Jr. was arrested as the driver, and faces a count of second-degree murder, among other charges.
[Screengrab via Newsplex/CBS19]
Have a tip we should know? [email protected]