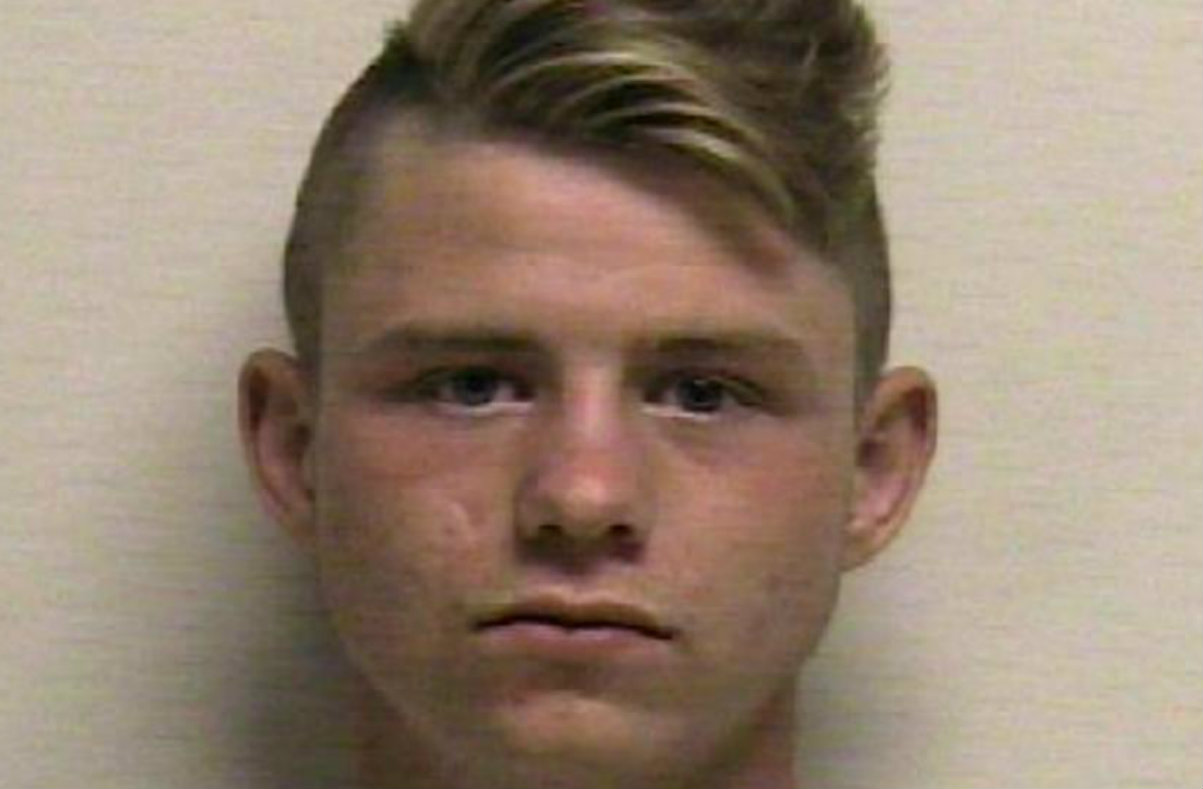 A 20-year-old Utah man was booked into jail Monday after allegedly having sex with a 14-year-old girl. He told cops that he was her "emotional support friend," according to the probable cause statement.
This story comes out of the city of Spanish Fork. Utah County jail records obtained by Law&Crime show that Justin Royle Schmidt was released from custody on Tuesday. He faces one count of unlawful sexual activity with a minor, a third-degree felony punishable by up to five years in prison, and a $5,000 fine.
Police said the 14-year-old girl was sleeping over at her sister's residence, according to the probable cause statement obtained by KUTV. Schmidt visited. He trailed her into the laundry room, the girl told cops. He allegedly asked if she wanted to have sex, but they left because the girl's little brother walked in on them. Schmidt and the teen went to her room and "made out," the statement said. The defendant allegedly took off the 14-year-old's girls, and "it happened."
According to cops, Schmidt admitted to it. He told police he knew the girl's age, and that the interaction was a "consensual encounter."
The Division of Child and Family Services are involved in this case, too.
Schmidt could not be immediately reached for comment.
[Mugshot via Utah County]
Have a tip we should know? [email protected]