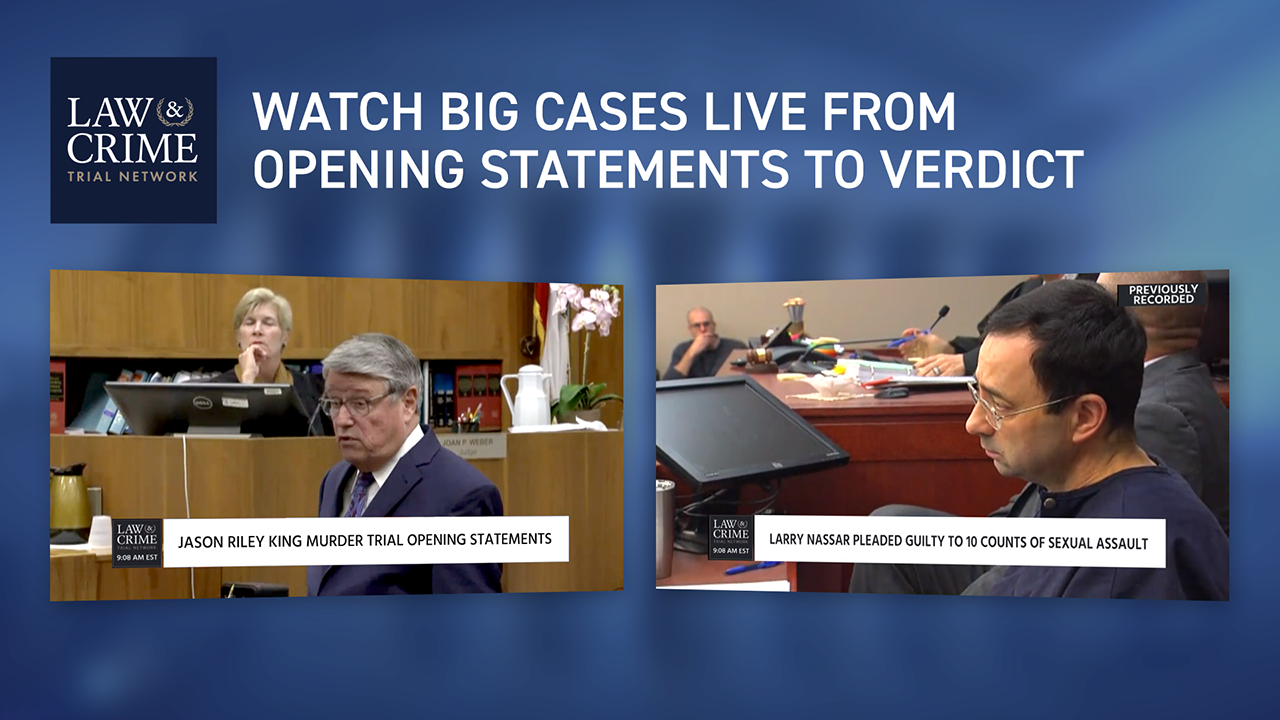 Law&Crime announced that it has launched mobile and OTT Apps on iOS, Android, Apple TV, Amazon Fire TV and Google Play, further expanding its rapidly growing viewership. The App is also set to be available on Roku in coming weeks.
With over 2 million monthly views and, at times, welcoming over 50k concurrent visitors, Law & Crime is excited to expand it's audience with on-the-go access to quality programming across all major platforms.
The Law & Crime App offers high profile live trials with expert legal analysis, as well as a lineup of original crime stories and legal documentaries. Users of the App will be able to set notifications for specific content and upcoming trials as well as follow the latest in legal and crime news wherever they are and conveniently save and sync material across devices. 
The announcement follows a recent major re-branding and strategic investment from A&E as Law & Crime continues to slate new programming and broaden its distribution.  
"This is an exciting first step in a multi-pronged expansion of our next generation network. Much more will be coming in the months ahead as well," said Law & Crime founder Dan Abrams. 
About Law & Crime 
From the high-profile cases to the most compelling local trials, Law & Crime is the only 24/7 linear and OTT network offering daily live trial coverage and live expert legal commentary and analysis. Created by TV's top legal commentator and attorney, Dan Abrams, Law & Crime is dedicated to exploring the always intriguing world of the law while also offering original crime stories and legal programs to a broad and multi-platform audience.
Have a tip we should know? [email protected]