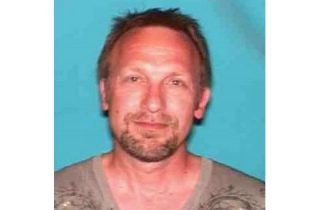 Backpage.com CEO Carl Ferrer was arrested in October on pimping charges, based on allegations that he was complicit in  sex trafficking by allowing classified ads for sex on his website. At a hearing on Wednesday, a judge in California stopped short of dismissing the case, but hinted that it may not be long before that happens. Ferrer was originally apprehended in Texas, before being extradited to California to face charges.
Ferrer and shareholders of Backpage.com are facing charges, but argued that they were protected by the Communications Decency Act. The federal law give protection regarding content posted by third parties. One of he Act's goals is "to ensure vigorous enforcement of Federal criminal laws to deter and punish trafficking in obscenity, stalking, and harassment by means of computer," but it says that "[n]o provider or user of an interactive computer service shall be treated as the publisher or speaker of any information provided by another information content provider."
Sacramento County Superior Court Judge Michael Bowman wrote, "Congress has spoken on this matter and it is for Congress, not this Court, to revisit," but said that the Attorney General's office could file more briefs before he makes a ruling on December 9.
A federal case in Massachusetts against Bowman was thrown out earlier this year, due to the Communications Decency Act. Ferrer has also been battling the U.S. Senate, who held him in civil contempt for not complying with a subpoena that requested documents related to how Backpage combats trafficking.
Have a tip we should know? [email protected]