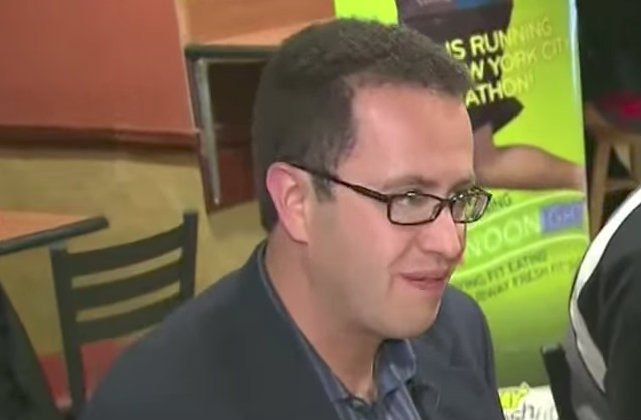 Disgraced former Subway spokesman Jared Fogle failed to overturn his conviction last Wednesday. His argument: That the government simply didn't have jurisdiction over him. Yep, it's the sovereign citizen defense.
He pleaded guilty in 2015 to traveling to engage in sexual conduct with a minor, and to distribution and receipt of child porn. That didn't stop him from filing in Indiana federal court with the help of a jailhouse lawyer Frank Edwin Pate, who is an inmate at Fogle's prison.
From Judge Tanya Walton Pratt's ruling [citation removed]:
Pate's filing contends the district court lacks subject matter jurisdiction over Fogle and
states: "whether a judicial judgment is lawful depends on whether the sovereign has authority to render it." … If Fogle is now claiming to be "sovereign", the Seventh Circuit has
rejected theories of individual sovereignty, immunity from prosecution, and their ilk.
The judge, who previously sentenced Fogle to 15 and a half years behind bars, cited rulings that countered this sort of argument. This included the 1990 7th Circuit opinion in United States v. Schneider. Pratt quoted where the court described the sovereign citizen defense as having "no conceivable validity in American law."
[Screengrab via RTV6]
Have a tip we should know? [email protected]