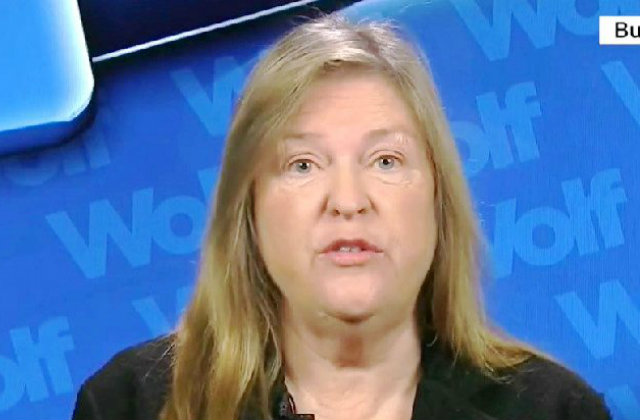 The Federal Bureau of Investigation is talking to anybody who might know about alleged fraud by former Burlington College president Jane Sanders, The Washington Post reported Monday. She is accused of overstating the school's ability to pay back a massive loan used to buy land from a Catholic diocese.
"My gut was, this is biting off more than you can chew," former board member Charly Dickerson, who opposed the purchase, said. "Their balance sheet was not all that strong."
Sanders apparently promised that pending donations would cover the loans, but chairman of the board Adam Dantzcher claimed the money wasn't coming in.
"Thing did not add up," he said. "The donations were not coming in."
All told, a half-dozen people told the outlet that the FBI or federal prosecutors interviewed them. Former college trustees also said they were contacted by Sanders' lawyers to discover what possible witness would tell the feds.
The feds are looking into whether Ms. Sanders, wife of former presidential candidate Sen. Bernie Sanders (I-Vermont), committed fraud when getting a bank loan. This investigation stems from a January 10, 2016 letter from attorney Brady C. Toensing, claiming Sanders didn't tell the truth when applying for funds to buy Catholic diocese land.
In an interview with a local news outlet WCAX-TV, Toensing acknowledged that he based the letter on hearsay, but insisted on the veracity.
"This was not a country store, cracker-barrel rant," he said, adding that investigators use hearsay as a starting point to get hard evidence.
Sen. Sanders has dismissed the claim, pointing out that Toensing was the Vermont campaign manager for President Donald Trump, a Republican.
The story didn't get much traction during the 2016 presidential campaign campaign, but has recently gotten more attention.
[Screengrab via CNN]
Have a tip we should know? [email protected]