George Papadopoulos, the former Trump campaign advisor convicted of lying to the FBI,  and his wife Simona are preparing to turn infamy into fame and fortune with a book deal about their romance, and a movie role for her as Brigitte Bardot, the couple tells Law&Crime.
Papadopoulos is scheduled to be sentenced today by Judge Randolph D. Moss in a federal courtroom in Washington, D.C.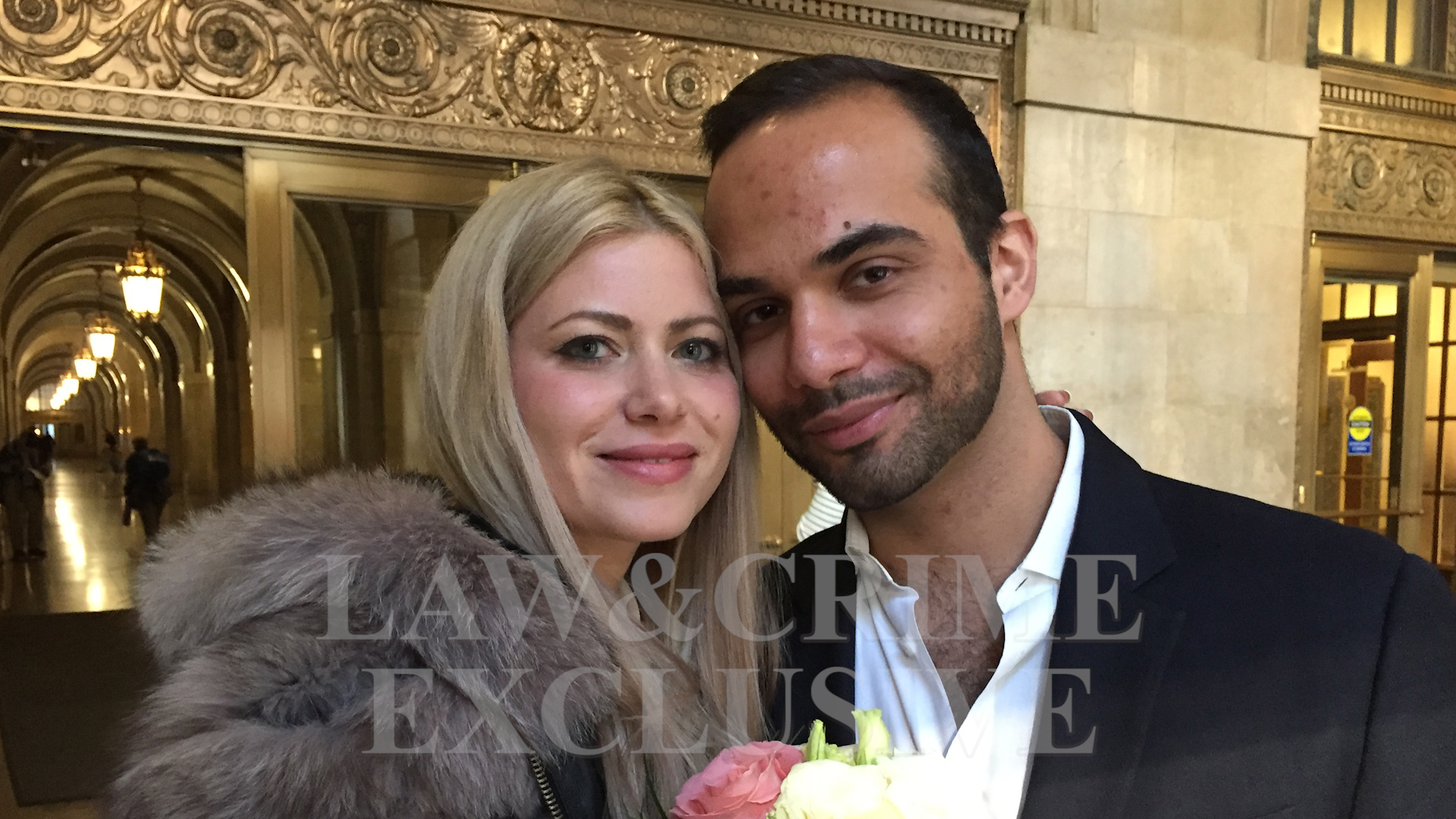 When the couple married in early March, in a civil ceremony in the basement of the Cook County courthouse in Chicago, they invited these two reporters to attend and told us their troubles were behind them.  They said they expected that Papadopoulos would get a suspended sentence and they would be free to "accept a million dollar offer" to sell their story and go off on an European honeymoon. They also planned to have a second wedding on the Amalfi Coast in Italy attended by her family.
However, in a filing with the court, prosecutors from the Special Counsel's office claimed Papadopoulos had not fully cooperated, raising the prospect he may face time in prison.
"Whatever it is, will be over soon," Mangiante-Papadopoulos said.  "From a personal point of view it's been very difficult. But it's at the end, finally."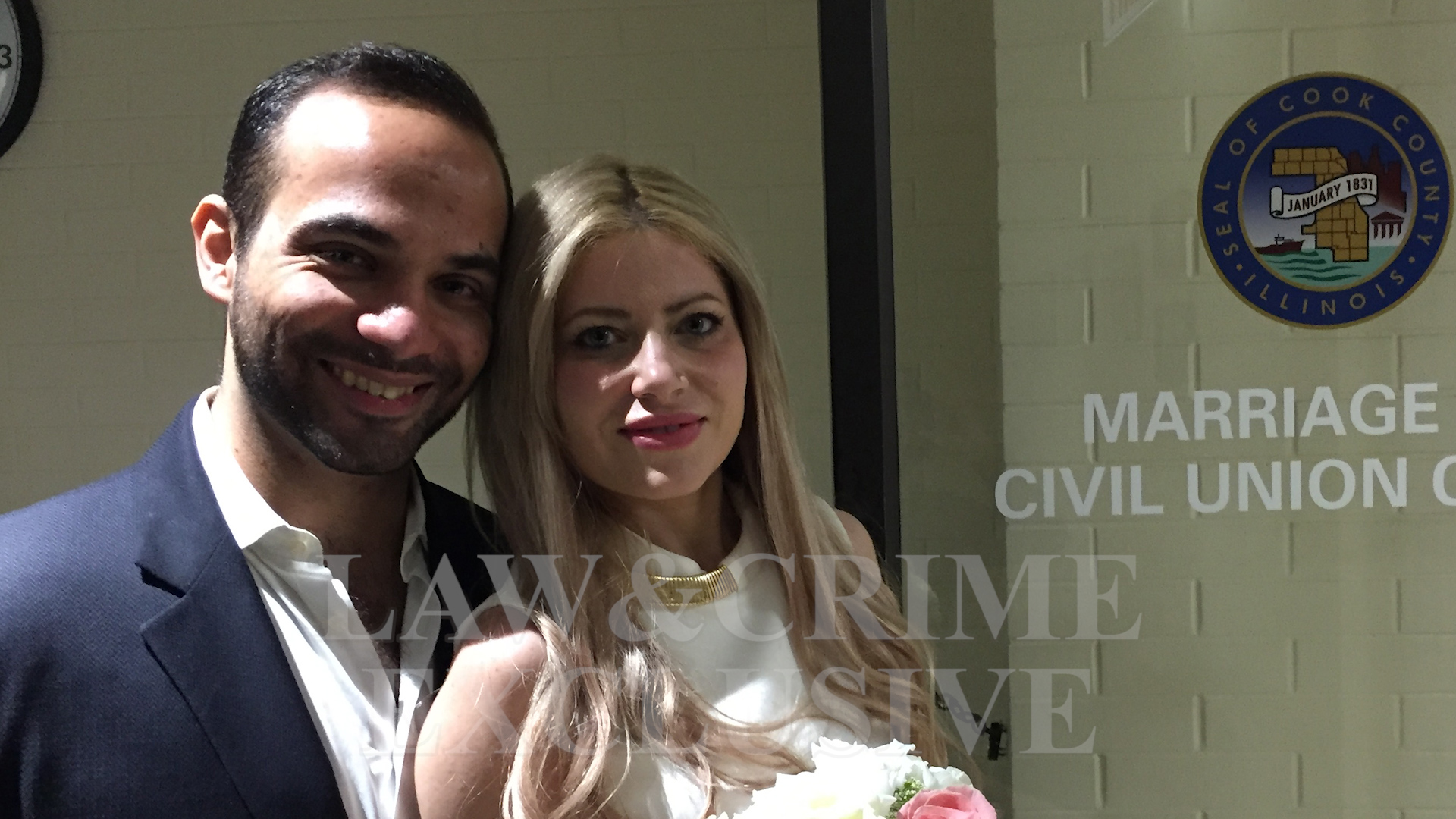 There have been serious family and financial strains, the newlyweds told Law&Crime, and they have been dependent on her family in Italy for support.
His wife says whatever happens in court today, she will move to Los Angeles to begin a new career as a film actress, and has already been cast in the role of Brigitte Bardot for a feature film. But Mangiante says she will continue to publicly defend her husband. "George can count on me to the end," she said.
"I love Simona, she is my rock," Papadopoulos told Law&Crime before the sentencing.  "If we have been through this situation, we can get through anything."
Asked if he remains loyal to President Trump, Papadopoulos declined to answer.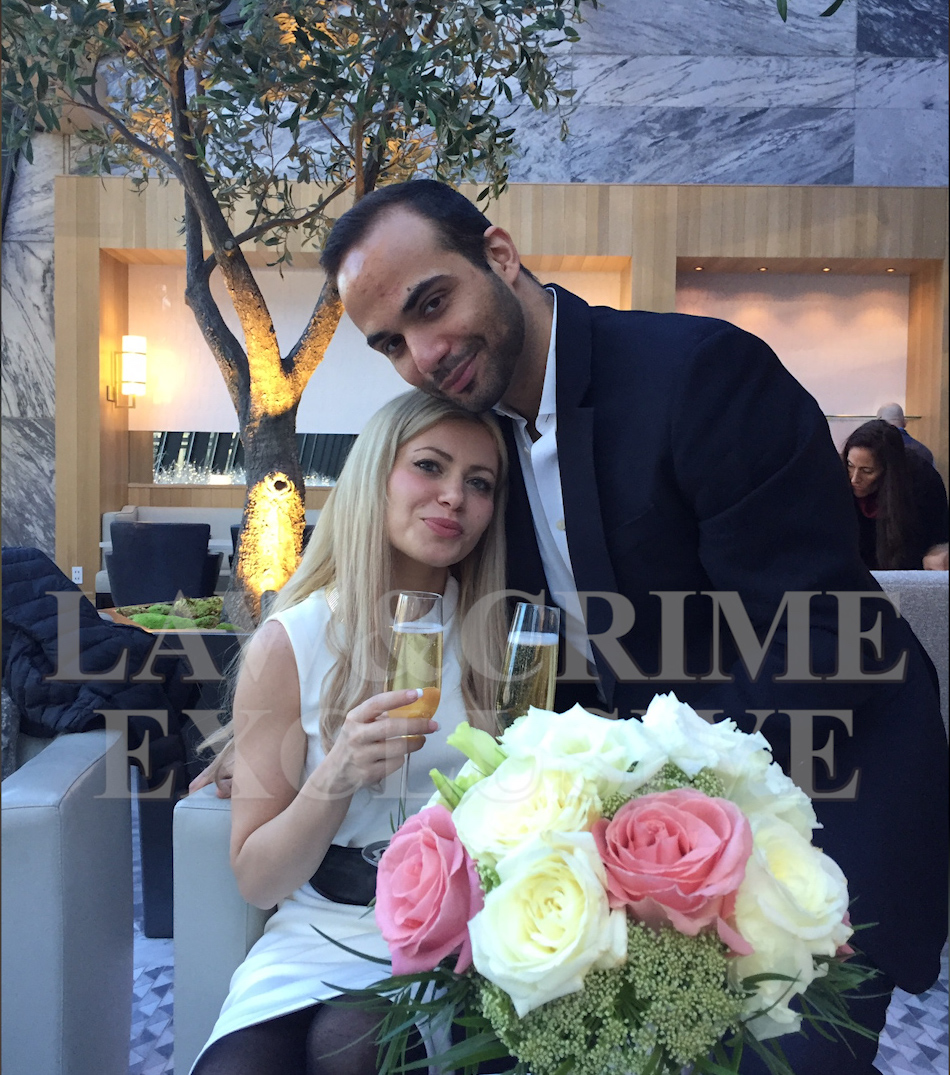 Have a tip we should know? [email protected]