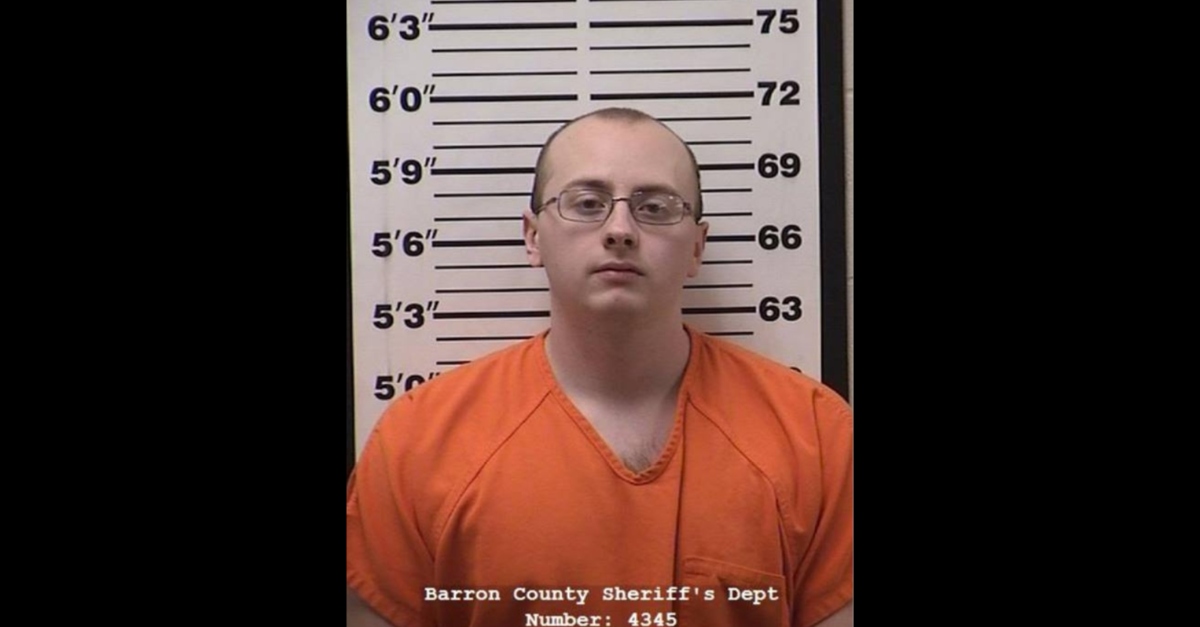 Jake Thomas Patterson, 21, was identified Friday morning as the man who allegedly kidnapped 13-year-old Jayme Closs and murdered her parents on October 15 in Barron County, Wisconsin. Authorities announced his arrest at a press conference. He is currently being held at the local jail.
The arrest comes after authorities searched for her for almost three months. Authorities said Closs was found over in Douglas County. Douglas County Sheriff Thomas Dalbec told reporters that a woman walking her dog came discovered Closs and told a neighbor. 911 was called, and deputies identified the girl, he said. A patrol sergeant found a vehicle matching the description provided by Closs, and authorities soon apprehended the suspect.
BREAKING: 21 yr old Jake Patterson of Gordon, WI arrested and charged in the deaths of Jayme Closs' parents and her abduction. He was arrested just minutes after she ran to a woman walking her dog pleading for help. Barron Co Sheriff says Patterson planned this out. #Fox9

— Christina Palladino (@CPalladinoFox9) January 11, 2019
Deputies announced on Thursday that Closs was found, after Barron County Sheriff Chris Fitzgerald dismissed a false alarm over in Walworth County. He said that had nothing to do with their missing person's case.
Closs went declared missing October 15, 2018 after a 911 call was made from her residence, but authorities aren't saying who made the call.
Sheriff holds up photo of the 21 year old suspect, Jake Patterson. He is accused of kidnapping 13-year-old Jayme Closs and murdering her parents in October. Jayme was found alive last night. pic.twitter.com/2nenvCa3l8

— Lindsey Mastis (@LindseyMastis) January 11, 2019
[Mugshot via Barron County Sheriff's Department]
Have a tip we should know? [email protected]