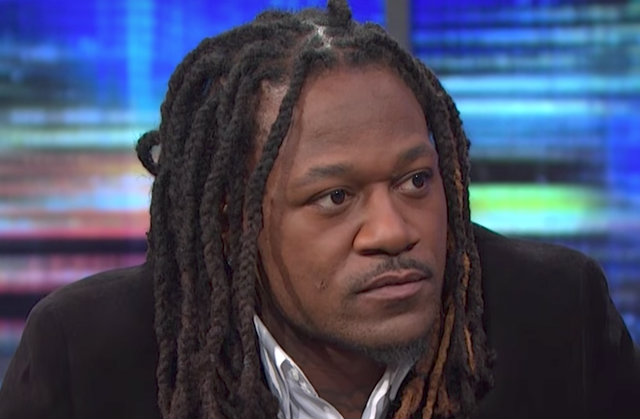 Bengals cornerback Adam 'Pacman' Jones pleaded guilty Tuesday in a Cincinnati court in connection to an alleged fight. He was arrested in January for allegedly shoving a hotel security guard and poking his eye. Now, in exchange for the dismissal of misdemeanor assault and disorderly conduct, Jones owned up to a count of obstructing official business, according to a WCPO report.
Court records obtained by the outlet also claimed he was uncooperative during arrest: pulling away, kicking, head-butting. Video from inside the police cruiser showed him cursing out an officer.
This led to Jones taking anger management and alcohol-abuse treatment after the arrest.
"I truly am sorry for putting the officer in that situation," Jones reportedly said after court Tuesday. He apologized to Bengals owner Mike Brown, his fans, and teammates.
Brown publicly supported Jones in March.
"I'm going to give him a chance," he said. "I hope it comes out right for him, for his family and for us. I know there are critics. I understand. But that is a full answer. And that's what I have to say about it."
Obstructing official business, a second-degree misdemeanor, can bring penalties of up to 90 days in jail, and a $750 fine.
[Screengrab via Showtime]
Have a tip we should know? [email protected]