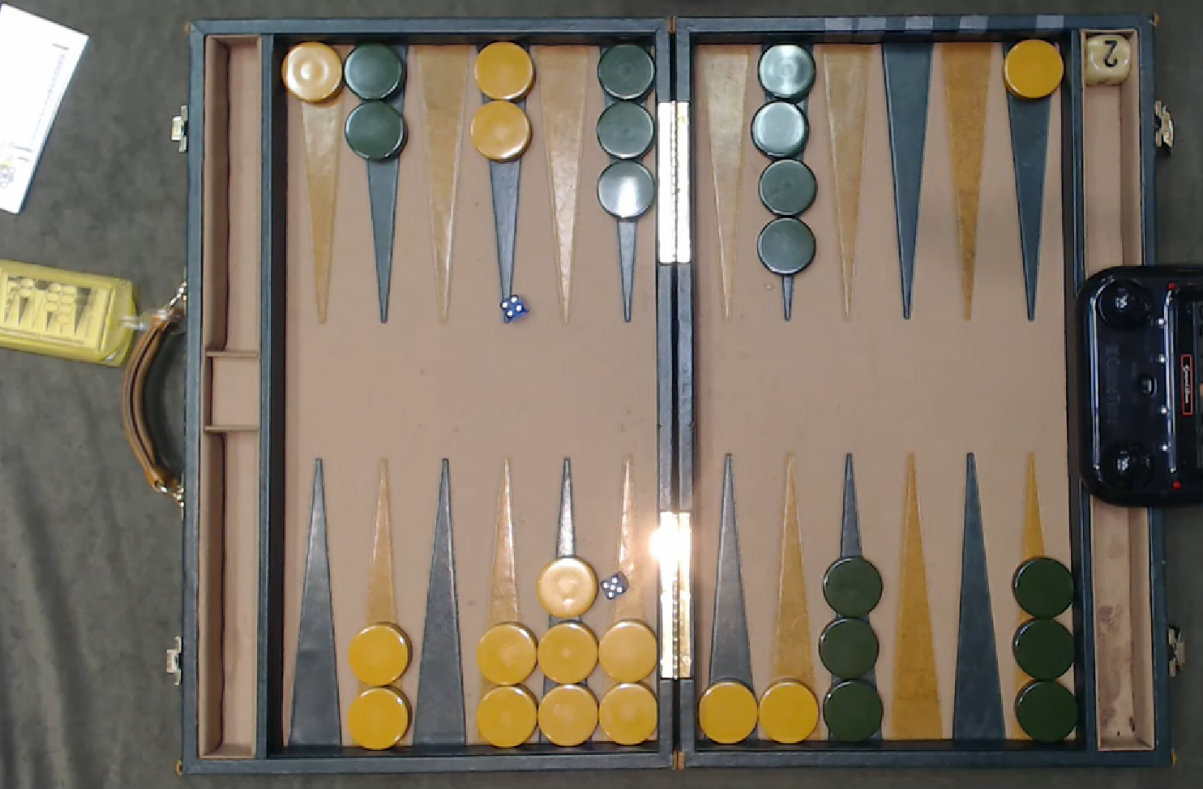 New York man and backgammon expert Roderick Covlin faces trial for the 2009 murder of his wife Shele Danishefsky Covlin, and the prosecutor wants to introduce proof of other bad, bizarre behavior into proceedings. The 44-year-old defendant also wanted to kill his parents over an ensuing custody dispute, and made up a series of patently absurd plots, according to a pre-trial filing obtained by The New York Daily News.
Shele Covlin was found dead on New Year's Eve, the day before she was going to cut her husband out of her will, prosecutors said. Investigators eventually arrested Roderick Covlin in 2015, linking him to the strangling death. Prosecutors showed evidence Shele allegedly told others and left notes that he had threatened to kill her on multiple occasions.
Through the interim, however, Covlin dealt with some legal problems. A judge cut him out of the inheritance in 2011. He also fought his parents over custody of his and Shele's two children. Things apparently got so hostile that he allegedly planned to kill his parents amid the power outages caused by Hurricane Sandy in fall 2012.
He thought about putting rat poison in his parents' sugar, said Manhattan prosecutor Matthew Bogdanos in court filings this week. Covlin also went to a public library to research "an untraceable poison." Another plot involved him putting on glasses, pretending to be a black, door-to-door election volunteer, and breaking his mother's neck, argued Bogdanos.
The prosecutor was unclear about whether Covlin actually put effort into the plans, but his parents are alive, after the defendant reportedly surrendered custody of the children to his parents.
"His parents are 1000 percent supportive," lawyer Robert Gottlieb told the Daily News. "They are constantly in touch with me and have made it very clear that they support him 1000 percent and the D.A. knows it."
He said there is no evidence his client murdered Shele Covlin.
The case previously featured some bizarre details. After the defendant's arrest, prosecutors claimed he wanted to marry off his then-13-year-old daughter to a Mexican man in 2013, which would supposedly make it easier for him to get at the $1 million trust fund his late wife left for the daughter. The plan was caught on tape, and at the time, Gottlieb told the judge it was the just the statements of a "desperate" man, whose children wanted to live with him.
"He did something that looking back even Mr. Covlin would say obviously he shouldn't have done," he said, according to the Daily News, adding the motive wasn't financial, it was the project the children.
[Screengrab of one of Covlin's games via USBGFbroadcast]
Have a tip we should know? [email protected]