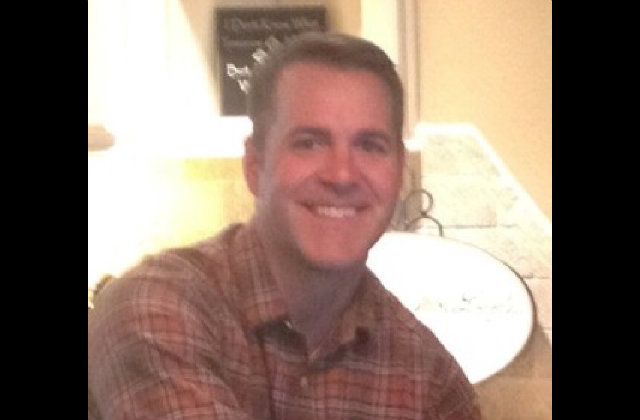 Authorities say three teens kidnapped a Texas attorney. German Adalid Borjas-Benitez, 19, Erik Pagoada-Bustillo, 17, and Henrry Eduar Rivera-Antunez, 17, were arrested Friday, the Orange County Sheriff's Office announced, and charged with first-degree burglary, the Orange County Sheriff's Office told LawNewz.com. Texas treats 17-year-olds charged with crimes as adults.
The arrests stem from a May 8 kidnapping, the OCSO said in a statement. Attorney Jim Sharon Bearden Jr. found himself awakened at his home by two mask intruders, deputies claim.
"The suspects tied him up and removed several items from his home including guns and electronics," the statement said.
The third suspect was allegedly a getaway driver and lookout.
They allegedly shoved Bearden into his own vehicle, stole it, and drove him to the city of Port Arthur. The trio then made him withdraw cash from a bank before releasing him, deputies say.
The investigation reached its climax on Friday, when detectives traced the alleged suspects in Port Arthur. The trio confessed and were booked at the Jefferson County Jail, authorities said. They are scheduled to be moved to Orange County Jail on Monday.
The suspects are from Honduras, and the Sheriff's Office says they "were determined to be undocumented immigrants. Immigration and Customs Enforcement (ICE) has placed immigration detainers on them."
[In-article image of Jim Sharon Bearden Jr. courtesy of The Bearden Law Firm. Mugshots in featured post image via Jefferson County; starting at the left: Henrry Eduar Rivera-Antunez, Erik Pagoada-Bustillo, and German Adalid Borjas-Benitez]
Have a tip we should know? [email protected]