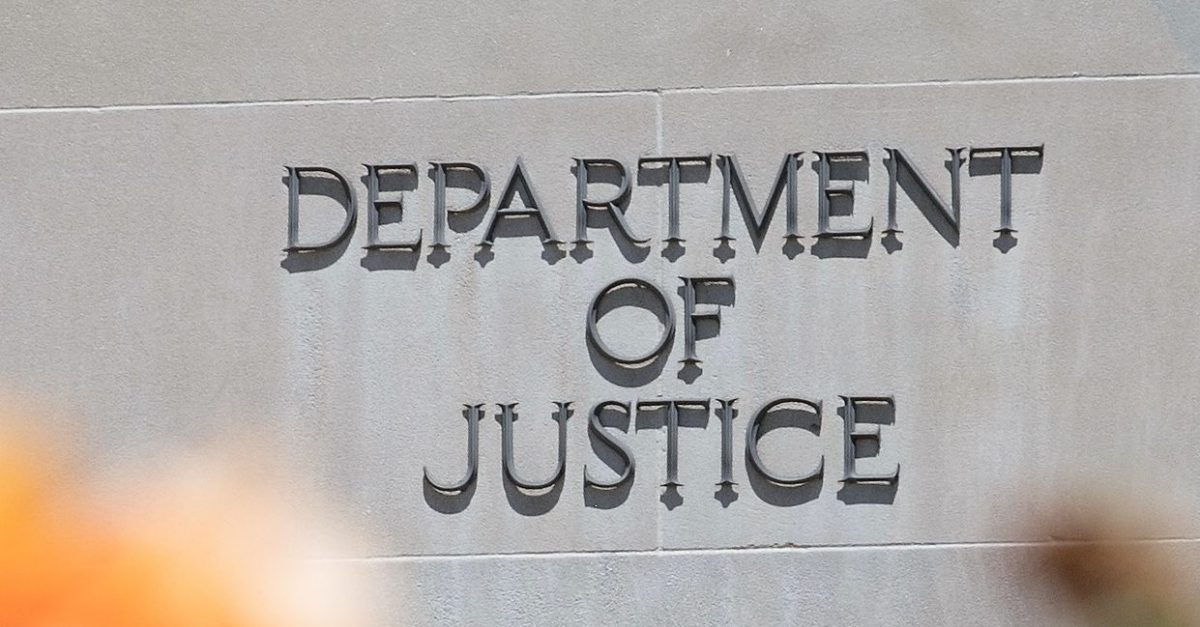 The U.S. Justice Department has withdrawn a controversial proposal to change the direction of the justice reinvestment program (JRI) that federal policymakers have supported for the last 11 years.
JRI encourages states to reduce their prison populations and reinvest money that is saved in programs that help departing inmates reenter society.
As The Crime Report described last month, after unsuccessfully persuading Congress to kill federal involvement in JRI, the Justice Department issued a request for proposals on June 28 for a "Justice Accountability Initiative" that DOJ developed, apparently to replace the kind of work that had been done by JRI over the years.
[Image via Alex Wroblewski/Getty Images]
Have a tip we should know? [email protected]