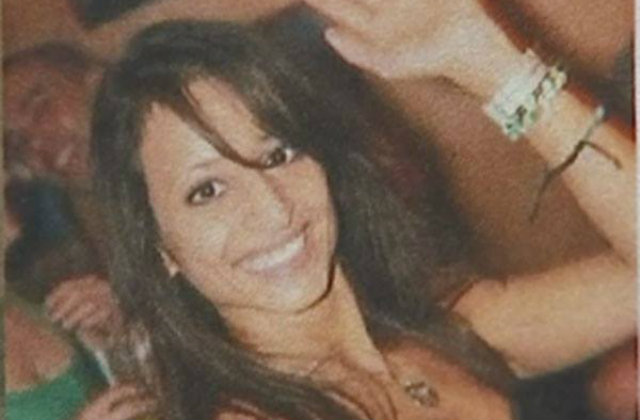 Police in Phoenix, Arizona will soon start their search of 34-year-old Christine Mustafa, who is presumed dead. Cops said they're beginning Oct. 23. Authorities said they are going to look through a landfill west of the city, and will continue for nine weeks, in a Monday-Friday schedule.
Detectives believe Mustafa's 37-year-old live-in boyfriend Robert Interval killed her, but they have yet to find her body. She was reported missing May 11 after she didn't show up for work, and family couldn't contact her, police said. Investigators turned this into a homicide investigation only four days later.
"After exhausting all other possibilities, the detectives concluded that Christine's body is most likely located within a landfill west of Phoenix," police said. "The area of the landfill she is believed to be was identified."
Mustafa reportedly told her sisters her boyfriend scared her, and was going to leave Interval because he repeatedly claimed she was cheating, and he threatened to murder her, according to ABC 15.
Interval pleaded not guilty to first-degree murder in June.
[Image via City of Phoenix Police Department]
Have a tip we should know? [email protected]