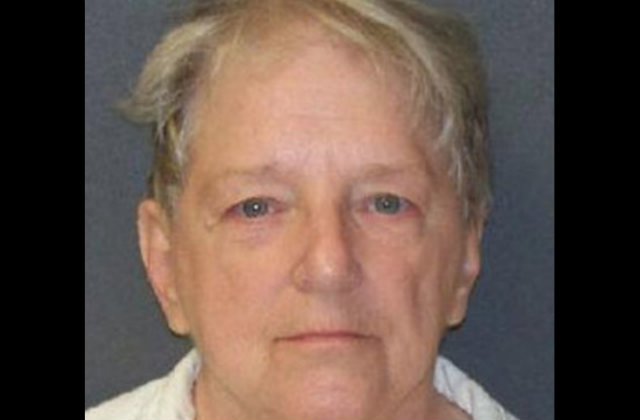 Genene Jones is already serving time for killing children, but prosecutors have laid yet another death at her feet. On Wednesday, a Bexar County grand jury indicted the former nurse for the 1981 murder of 2-year-old Rosemary Vega. She was indicted last month for ending the life of 11-month-old Joshua Sawyer in December 12, 1981.
All told, investigators believe she has killed up to 60 infants. Jones was sentenced in 1984 for the death of 15-month-old Chelsea McClellan, getting 99 years in prison. A 60-year sentence was stacked on top of that shortly after, when she was convicted for injecting 4-week-old Rolando Santos with Heparin, a blood thinner. She is scheduled to see freedom in 2018 because of a law in effect during the 1980s, the Bexar County District Attorney's Office said. However, these new indictments are a roadblock for the 66-year-old. She will have to face trial before her release. If convicted, she could face up to life in prison. The District Attorney has mentioned more investigations remain underway.
Santos, who survived his ordeal, opposes her release.
"I don't think she should come out because she killed a lot of babies," he told KSAT in a 2013 interview. "I think something like that deserves the death penalty."
[Mugshot via Texas Department of Criminal Justice]
Have a tip we should know? [email protected]