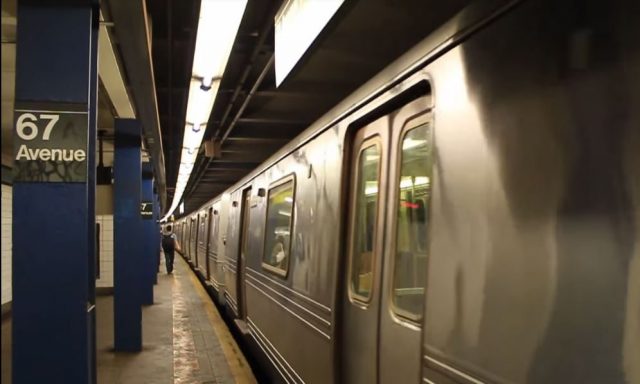 A bigot targeted the wrong religious group, authorities say, when he allegedly assaulted two Jewish women in New York City, thinking they were Muslims. Dimitrios Zias of Astoria, Queens approached a 37-year-old woman and her mother at a subway station on Wednesday, shouting, "Go back to your f—ing country you dirty Muslims," law enforcement officials said.
When the younger woman asked Zias to repeat what he said, he allegedly spit in her face and punched her multiple times, causing her to fall to the ground, then kept punching her before pulling her back up by the hair, court records said. When the woman's mother tried to stop him, Zias allegedly turned his attention to her, grabbing her by the hair and punching her in the face.
When police responded to the scene, Zias allegedly said, "I don't understand why I'm being arrested. Is it because I'm rich and white?" Police said he appeared highly intoxicated.
Police reportedly charged Zias with assault as a hate crime. Bail was set at $50,000.
Have a tip we should know? [email protected]