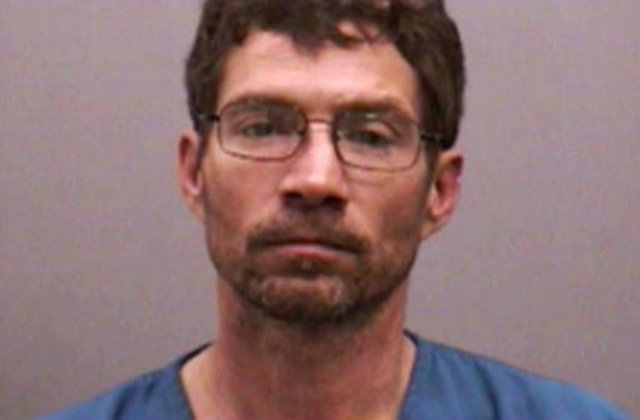 Clermont County inmate Robert Allen Clowers, 45, was indicted on Thursday for trying to get his ex-girlfriend murdered, according to a WLWT report.
Investigators claim he asked another inmate at Clermont County jail for help in getting his ex-girlfriend killed. She was the alleged victim and witness in a pending assault and kidnapping case, so Clowers wanted to get rid of her so she couldn't testify, authorities said.
The grand jury report states he faces two counts of conspiracy to commit aggravated murder. That's on top of the other charges. Jail records obtained by Law&Crime show sheriff's deputies first booked Clowers on Jan. 7. He faces counts including domestic violence, aggravated menacing, kidnapping, and felonious assault.
A court date is set for Friday.
Have a tip we should know? [email protected]