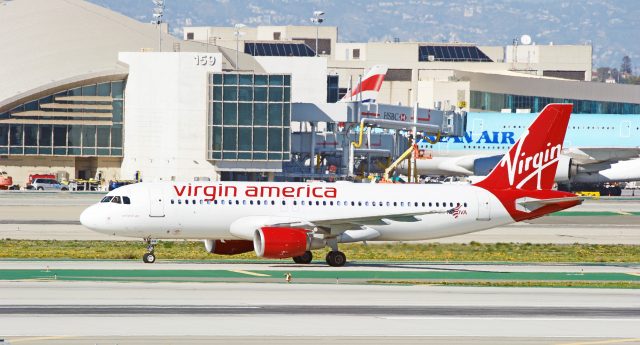 NEWARK, N.J. (AP) — An Indian man has admitted he improperly touched a sleeping woman aboard a flight last year from Los Angeles to New Jersey.
Veerabhadrarao Kunam pleaded guilty Thursday to assault in federal court in Newark.
The 58-year-old resident of Visakhapatnam, India, was arrested in July after the Virgin America flight arrived in Newark.
Prosecutors say the woman awoke to find Kunam touching her genitals.
The woman alerted her male travel companion, who confronted Kunam. Investigators say Kunam offered to buy the man a drink. He declined and reported the incident to a flight crew member.
Kunam faces between 30 and 60 days in prison and up to 90 days in an inpatient alcohol treatment center as part of his plea agreement. He will be sentenced March 22.
[image via Philip Pilosian, Shutterstock]
Have a tip we should know? [email protected]