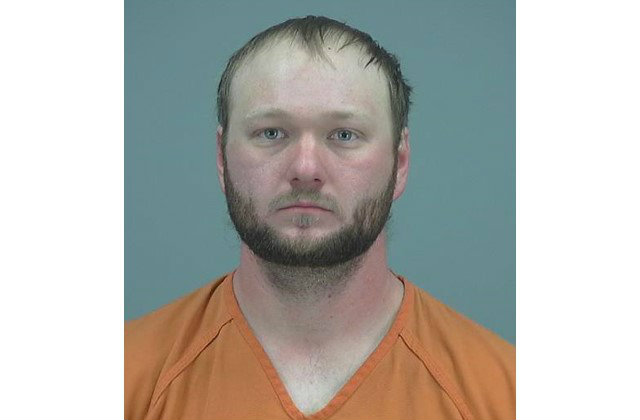 As family members mourn the loss of Arizona man Cody Virgin, investigators are releasing allegations of what led to the 25-year-old's death. Relatives say investigators with the Pinal County Sheriff's Office told them the killer lured him to a meeting by using a fake Facebook profile of a woman, according to an ABC 15 report.
Connor Day spoke to the outlet about the lead up to her cousin's death.
"He never mentioned a name," she said. "He just said 'I'm going to go to this bonfire in Arizona City with this girl."
And then he went missing. Sheriff's Office investigators discovered his 2013 Dodge Dart near Silver Estates on Jan. 31. Blood was discovered at the scene. PSCO Mark Lamb said in a Friday press conference that they arrested 26-year-old William Randolph for hindering an investigation after he gave conflicting accounts of his whereabouts on Jan. 30, when Virgin was last seen.
"There has been no confession," he told a reporter. "That part is still an ongoing investigation."
Lamb announced the next day that they found a body south of Coolidge Municipal Airport. It was too burned to make an immediate identification, but they believe it belonged to Virgin after family members were able to identify shoes and jewelry.
Now Randolph faces additional counts of first-degree murder, and concealment of a human body. And yes, Arizona is a capital punishment state.
What's the motive? Lamb isn't publicly stating since the investigation is ongoing.  Day and sister Cissy Torres told ABC 15 Virgin worked with Randolph's ex-wife, and grew close to her. They suggested Randolph killed Virgin out of jealousy.
Family members reportedly claimed that PSCO detectives told them that Randolph fabricated the bonfire girl, making up a fake Facebook profile.
[mugshot via Pinal County]
Have a tip we should know? [email protected]