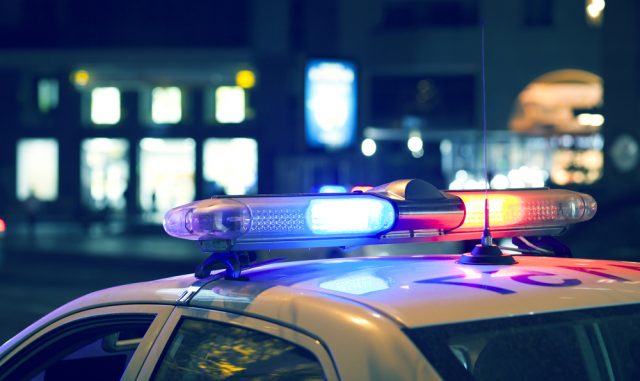 EGG HARBOR CITY, N.J. (AP) — The search is underway for four juveniles who attacked a guard, stole his car and fled from a youth detention facility in southern New Jersey.
The escape took place at the Harborfields Youth Detention Facility in Egg Harbor City around 12:30 a.m. Wednesday.
The Atlantic County Sheriff's Office says the youths overpowered the guard and drove off in his car. They sideswiped another vehicle before they crashed into a home and ran from the scene.
The guard was taken to a hospital. There was no immediate word on his condition.
One of the suspects is 18, one is 17 and two are 16-years-old. No names have been released.
Harborfields houses 27 juveniles awaiting court hearings.
Egg Harbor City's schools are closed as a precaution following the escape.
[Image via Shutterstock]
Have a tip we should know? [email protected]