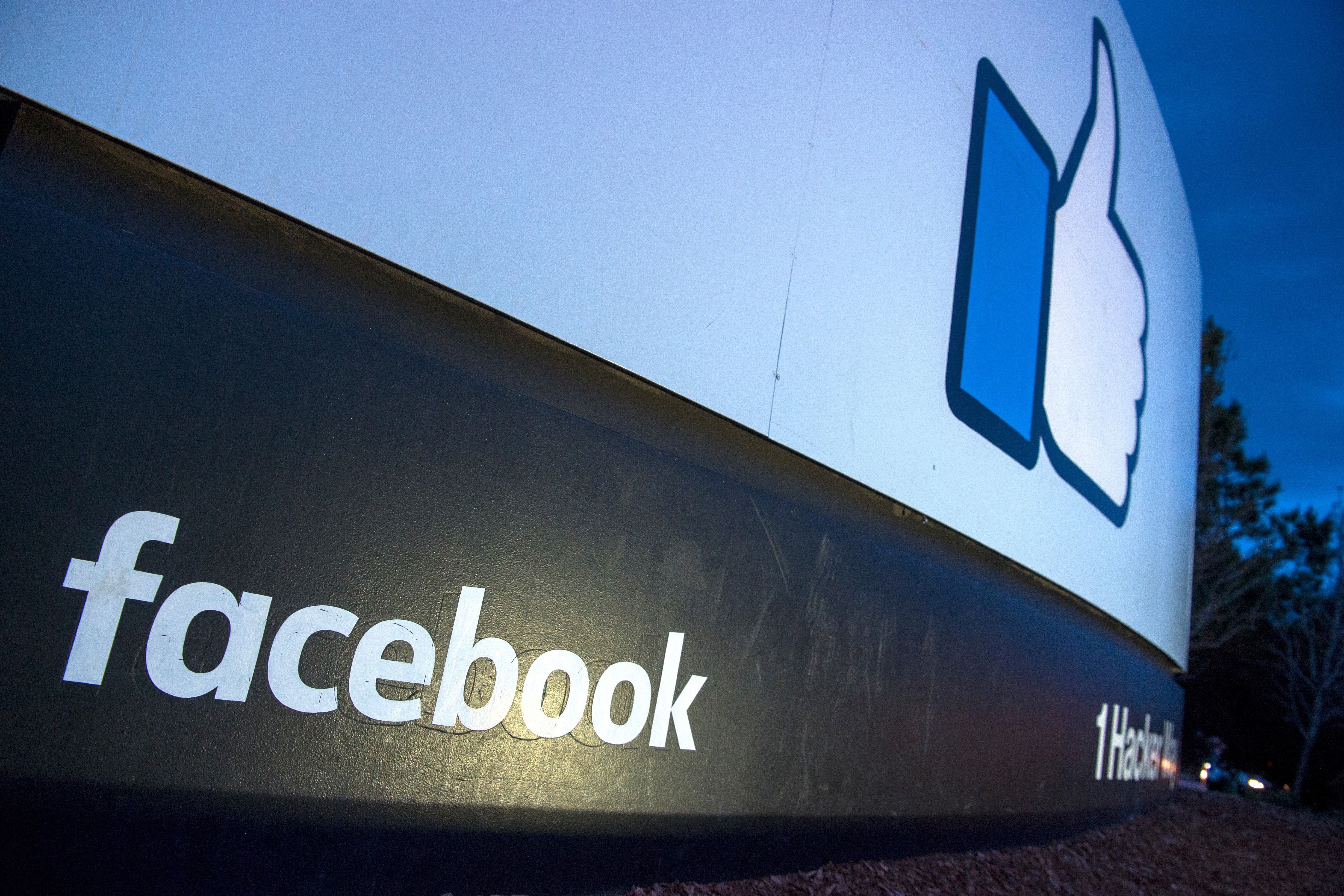 Facebook was just sued by a coalition of civil rights groups over allegations that the social media giant unlawfully allowed advertisers to discriminate against women and minorities.
The National Fair Housing Alliance (NFHA) and three member organizations filed the joint suit on Tuesday requesting a declaratory judgment finding that Facebook's online housing advertisement platform violates various civil rights protections in the Fair Housing Act.
According to NFHA's press release announcing the 52-page complaint:
Facebook's advertising platform enables landlords and real estate brokers to exclude families with children, women, and other protected classes of people from receiving housing ads. With almost 2 billion users, Facebook customizes the audience for its millions of advertisers based on its vast trove of personalized user data. After being warned repeatedly about its discriminatory advertising practices, Facebook continues to use this data to deny people access to rental housing and real estate sales ads because of their sex and family status.
The lawsuit alleges that Facebook uses pre-populated lists which enable housing advertisers to "exclude" potential home-seekers from viewing or receiving certain rental and/or sales ads because of certain characteristics which advertisers are allowed to "exclude."
Notably, the term "exclude" is Facebook's own terminology for the alleged discrimination-enabling aspect of the housing advertising platform.
Public interest media outlet ProPublica previously conducted an investigation which appeared to confirm many of those allegations.
An October 2016 report noted that Facebook assigns each of its users an "ethnic affinity"–such as "African American," "Hispanic American," or "Asian American"–which allows advertisers to "target" or "exclude" users based on said affinities.
NFHA and its member organizations conducted similar investigations into Facebook's housing section which revealed that advertisers are also allowed to target or exclude based on sex, age, and family status. The plaintiffs claim these investigations spanned various housing markets and revealed a consistent pattern of discriminatory practices.
The Fair Housing Act was passed as Title VIII of the Civil Rights Act of 1968. Under the act, discrimination in housing based on race, color, religion, sex, familial status, or national origin is strictly prohibited. Violations of the Fair Housing Act are supposed to be enforced by the Department of Housing and Urban Development.
The Fair Housing Justice Center's Executive Director Fred Freiberg said, "Facebook's platform is the virtual equivalent of posting a for-rent sign that says No Families with Young Kids or No Women, but it does so in an insidious and stealth manner so that people have no clue they have been excluded on the basis of family status or sex."
In addition to a declaratory judgment, the coalition is also requesting an injunction which would bar Facebook from continuing to engage in the allegedly discriminatory behavior as well as a ruling which would force Facebook's advertising platform into compliance with fair housing laws.
Specifically, the plaintiffs are requesting that Facebook be forced to alter its platform so that advertisers are no longer allowed to discriminate against certain classes of people.
Filed in New York City, the lawsuit alleges multiple violations of various New York State and City housing, civil and human rights laws–in addition to the numerous alleged federal violations. The lawsuit is also requesting assorted and unspecified monetary damages, including punitive damages and attorney's fees.
Law&Crime reached out to Facebook's pressroom for comment on this story. After being directed to The Facebook Newsroom, however, the lawsuit had yet to be addressed by the tech company.
Katherine Rosenfeld, an attorney for the plaintiffs said, "Facebook announced this year that its new mission is to bring the world closer together, but this remains empty corporate jargon as long as Facebook discriminates in its ad platform."
[image via JOSH EDELSON/AFP/Getty Images]
Follow Colin Kalmbacher on Twitter: @colinkalmbacher
Have a tip we should know? [email protected]