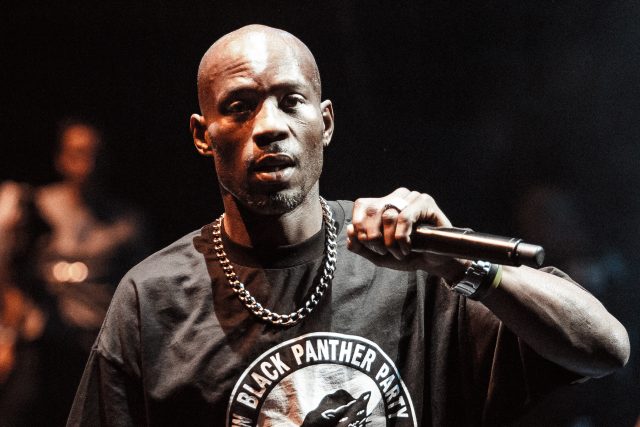 Rapper DMX (real name Earl Simmons) pleaded guilty to a tax evasion charge on Thursday, after being accused of owing the IRS $1.7 million in back taxes from 2002 to 2005. He entered the plea in federal court in New York after. The hip hop star had been charged with 14 counts of tax evasion and surrendered himself to federal authorities over the summer.
The rapper known for hits such as "X Gon Give it to Ya" and "Ruff Ryders Anthem" also allegedly failed to report or falsely reported his income in 2011, 2012, and 2013, TMZ reported. Twice he allegedly listed his income as "unknown," and then reported $10,000 in earnings, when in truth he made six figures in each of those years. At one point, he allegedly asked for taxes not to be withheld from a paycheck he was due for the reality series "Couples Therapy," that showed celebrities dealing with relationship issues.
Simmons, who also has an acting career that includes films such as "Romeo Must Die" and "Cradle 2 the Grave," is scheduled for to be sentenced at a hearing on March 29 of next year. As per his plea agreement, he faces up to five years in jail. This is a pretty good deal for the rapper, considering he originally faced up to 44 years behind bars.
This is far from DMX's first conviction. He has an extensive history with the criminal justice system, including a six-month sentence for failing to pay child support in 2015. He also has multiple arrests for drug-related offenses and driving without a valid license.
[Image of DMX via Shutterstock]
—
Follow Ronn Blitzer on Twitter @RonnBlitzer
Have a tip we should know? [email protected]