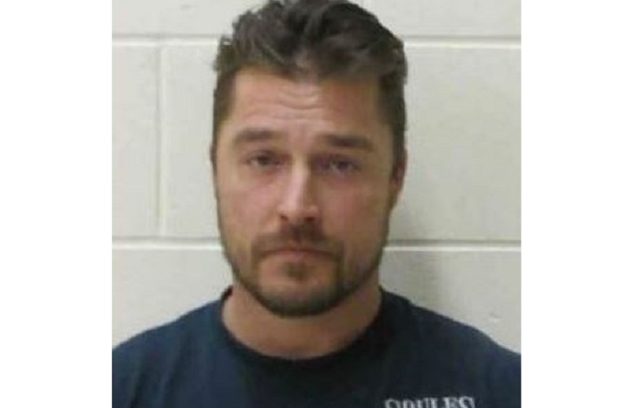 Former star of "The Bachelor," Chris Soules was arrested after he allegedly left the scene of a car crash that resulted in another person's death Monday night. The Iowa State Patrol said that Soules rear-ended a tractor with his truck. Both vehicles wound up in a ditch, but then Soules allegedly fled the scene, leaving his truck behind, KWWL reported.
The tractor's driver was taken to a hospital, where he later died.
Soules, who first appeared as a contestant on "The Bachelorette" in 2014, was the star of "The Bachelor" the following year. The Buchanan County Sheriff's Office stated that they arrested him for leaving the scene of a deadly crash.
Soules appeared in court on the charges on Tuesday. Watch video of the appearance in the video below:
Note: This article has been updated to include Soules' court appearance.
Have a tip we should know? [email protected]