Want to watch Law & Crime's 24/7 live trial coverage & analysis? Sign up here for a monthly or annual subscription. Monthly subscriptions are $1.99 a month & annual subscriptions are only $19.99 for the year, with a one-month free trial for both subscriptions!
If you sign up for this subscription through lawandcrime.com on your computer, your login credentials will now work on the Law & Crime app on Apple TV, Roku, iOS, etc. (Please note that if you sign up on the app, your login credentials won't work on the site.)
Why should you subscribe?
We offer 8+ hours of live trial coverage every day.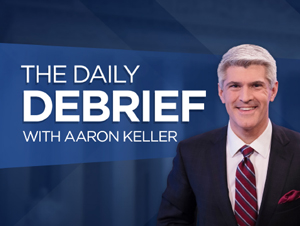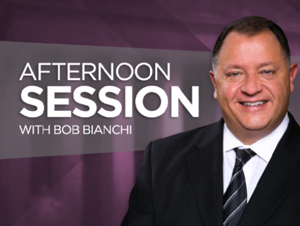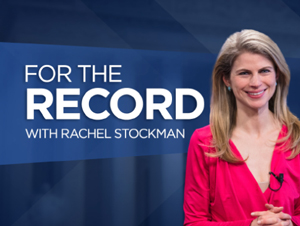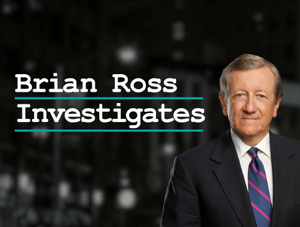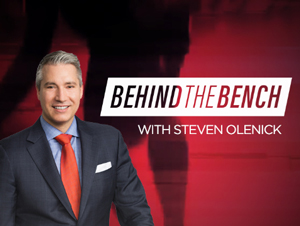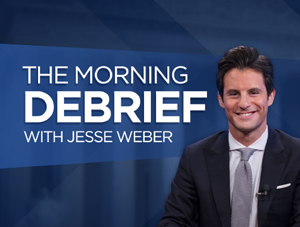 We deliver the must-see moments from courtrooms all across the country and produce a growing number of original legal and crime programs.
Our on-air team are unique and accomplished lawyers.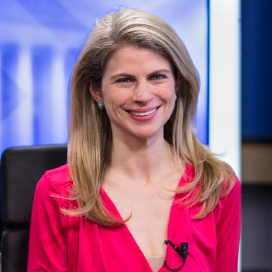 Rachel Stockman
President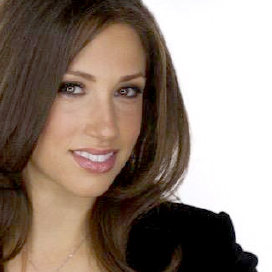 Stacey Delikat
Live Trial Analyst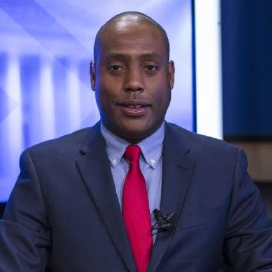 Vincent Hill
Law Enforcement Expert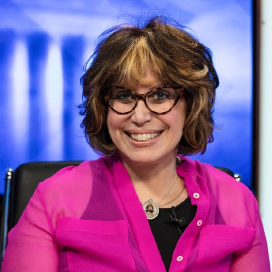 Linda Kenney Baden
High Profile Trial Attorney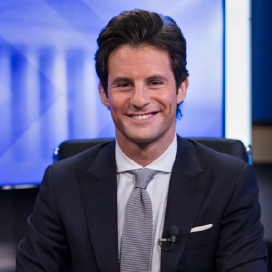 Jesse Weber
Trial Attorney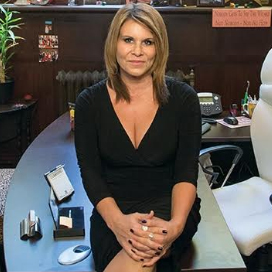 Jonna Spilbor
Live Trial Analyst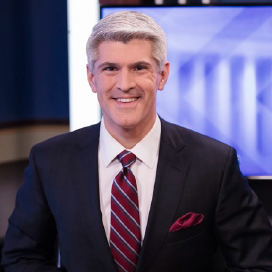 Aaron Keller
Former Making a Murderer Reporter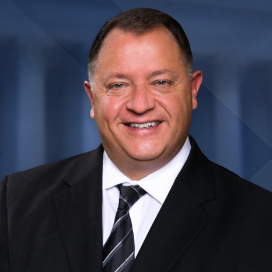 Bob Bianchi
Founding Partner of the Bianchi Law Group, LLC
Raw feeds are still free for you to view! These do not include the in-studio analysis from our experienced hosts, as well as our original programming like The Daily Debrief and Brian Ross Investigates!
Here are some FAQs from our subscription provider, InPlayer, that will help you with things like payments, refunds, & how to set up your account!
If you have any questions or issues regarding your account, please contact [email protected]
Having issues with the Law & Crime app? Contact [email protected]
How to navigate to your account:
1. Click the blue avatar in the bottom right corner of this page
2. Click "my details" to view your subscription, change your password, etc.