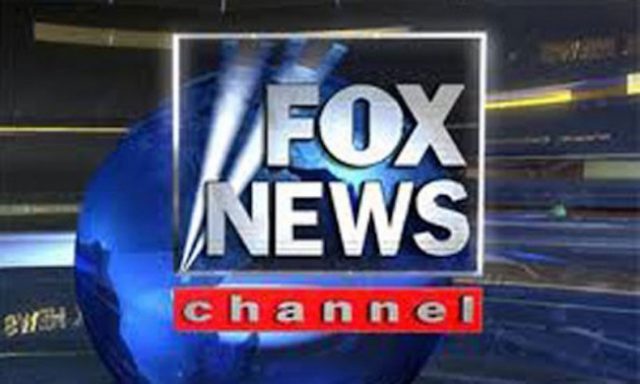 The family of Seth Rich, the former staff member of the Democratic National Committee who was killed last July, is livid over reports by Fox News and WTTG-TV that allege that Rich had been in contact with Wikileaks before his death. Now they're demanding that the news sources retract or apologize for the stories, or face potential legal action.
Family spokesman Brad Bauman told CNN, "They need to retract the story or issue an apology or the family will consider other options, including legal, to clear their son's name and get Fox to do what's right."
The story claimed that Rod Wheeler, a private investigator, viewed evidence that Rich had been in contact with Wikileaks, but Wheeler later told CNN that he didn't have any evidence, and that he was only aware of some of the information that Fox News said they got from him.
The Fox story also said a federal source told them that the FBI conducted a forensic report of Rich's computer that turned up evidence of communication between Rich and Wikileaks, but another official told CNN a different story. That official said that the FBI never had Rich's computer and never conducted a forensic report on it.
In August, Wikileaks offered a reward for information leading to a conviction for Rich's death. However, Wikileaks editor Julian Assange said the offer shouldn't be taken to mean that Rich was a source of theirs or that his death had anything to do with them. Police in Washington, D.C. said then that there was no evidence of any Wikileaks connection. Police are still investigating Rich's death, which they believe to be the result of a robbery attempt gone bad.
In a statement to LawNewz.com, Refet Kaplan, the managing director of Fox News Digital, said, "We continue to track developments in the story and will update further when the situation warrants."
Have a tip we should know? [email protected]