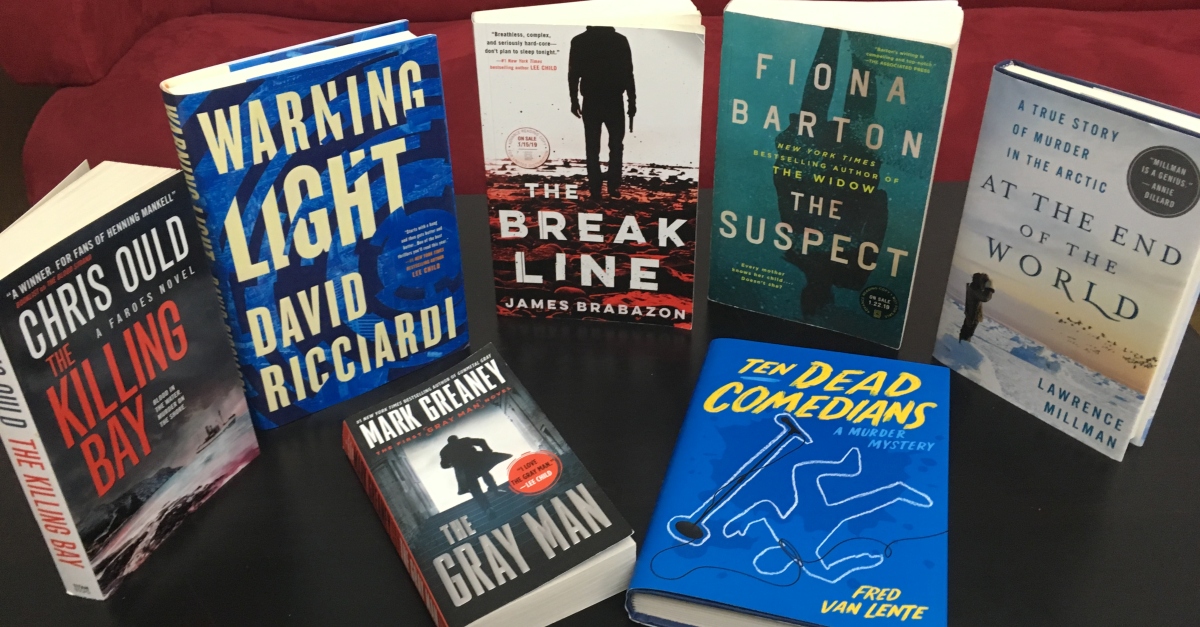 We're pleased to announce our new Law&Crime Book Club. Starting in January 2019, we will select our favorite titles each and every month for you!
But you don't have to wait that long for our take on the newest crime novels. We'll start doing book reviews in November of this year. That said, we'll need your help. Why not send us a review if you're already posting your thoughts on Amazon? Caveat: There's no pay.
Consider submitting a review if you're impatiently waiting for Fiona Barton's next psychological thriller. Perhaps you're into the crazy Florida tales of Carl Hiaasen and Tim Dorsey. How about hard-boiled tales from Walter Mosley and Ace Atkins? Are your bookshelves filled with Tess Gerritsen's Rizzoli & Isles books? Or maybe you're more into true crime, because when it's all said and done, real life can be more surprising than anything in fiction. Also, let us know if you discovered a gem by a little known author.
Come on, give it a shot. Send submissions to [email protected]
[Image via Law&Crime]
Have a tip we should know? [email protected]